Making Every Voice Heard.
Avaz is a Picture based Communication & Learning App for people with special needs.
For Families
Give your child the confidence to communicate and learn.
For Professionals
The most effective and easy to use AAC solution within your budget.
AVAZ IS YOUR VOICE.
For people with speech difficulties
Avaz empowers people to communicate their thoughts, emotions, ideas, needs and wants.
Avaz can be used at home to communicate what they wish to eat and can also be used in school to access learning.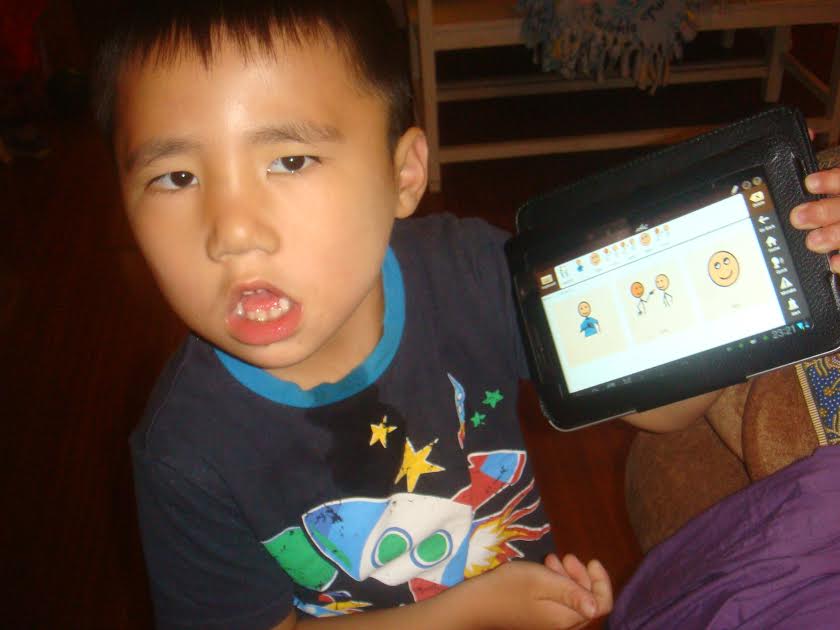 AVAZ CREATES OPPORTUNITIES.
Builds confidence and self-belief.
Give your child the ability to speak and stand up for themselves!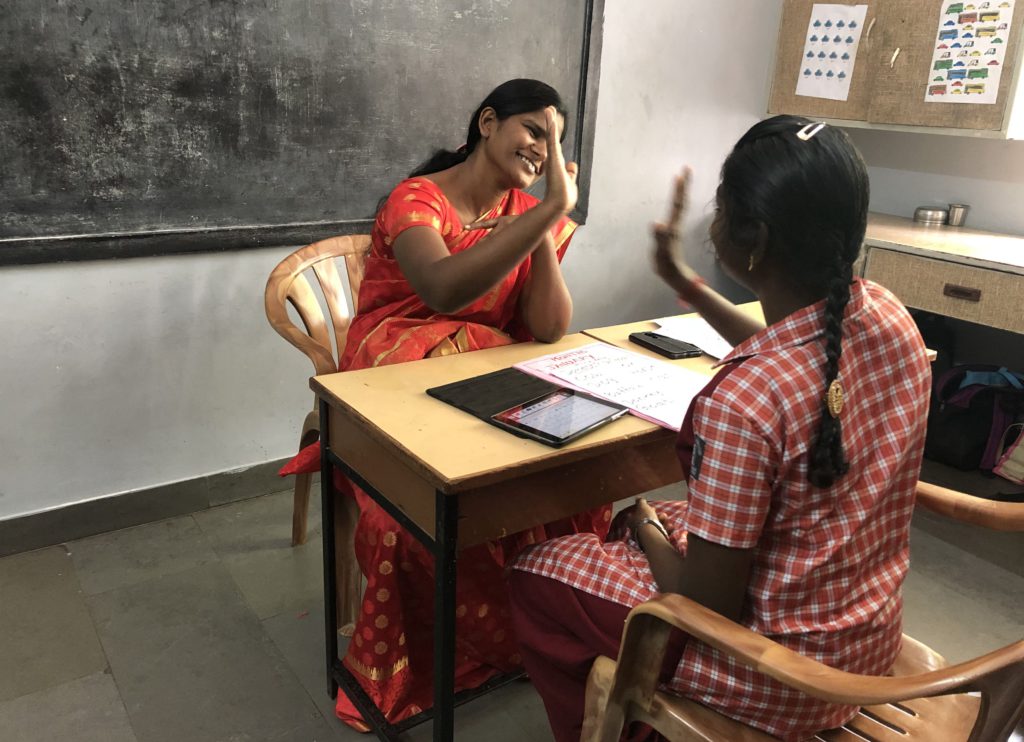 AVAZ GROWS WITH YOU.
Adapts to the child's progress.
As your child keeps achieving milestones, Avaz will also keep evolving.
AVAZ SUPPORTS CAREGIVERS.
Designed for the child, parent and professional.
It takes a team to make an intervention a success. Avaz facilitates it.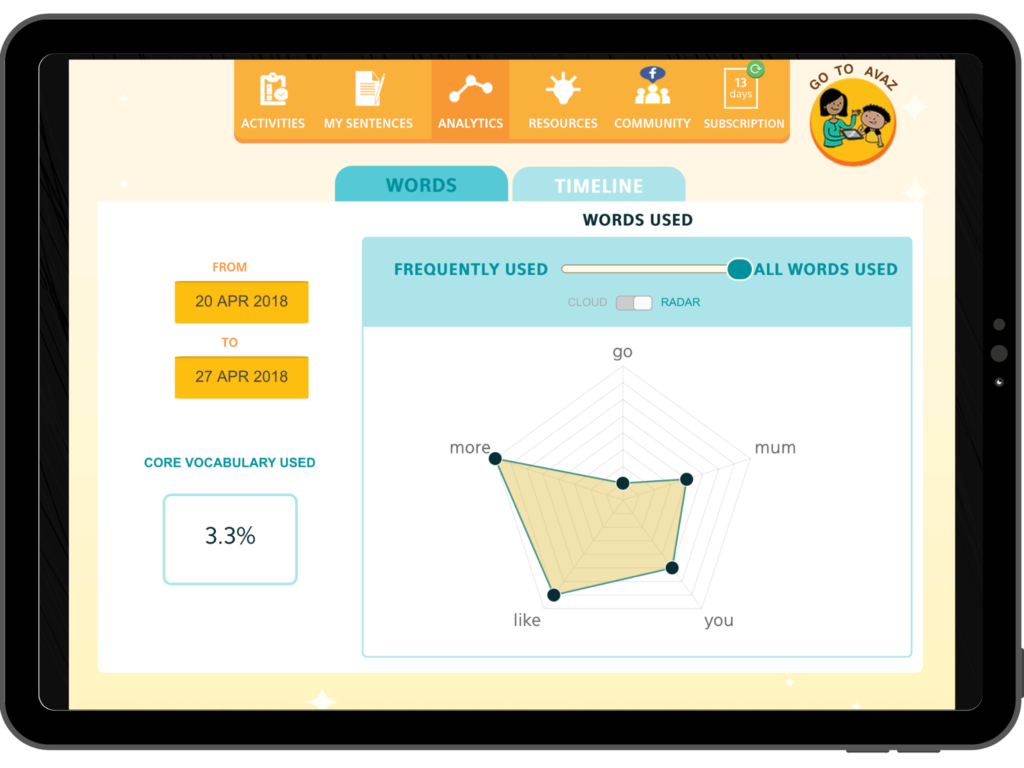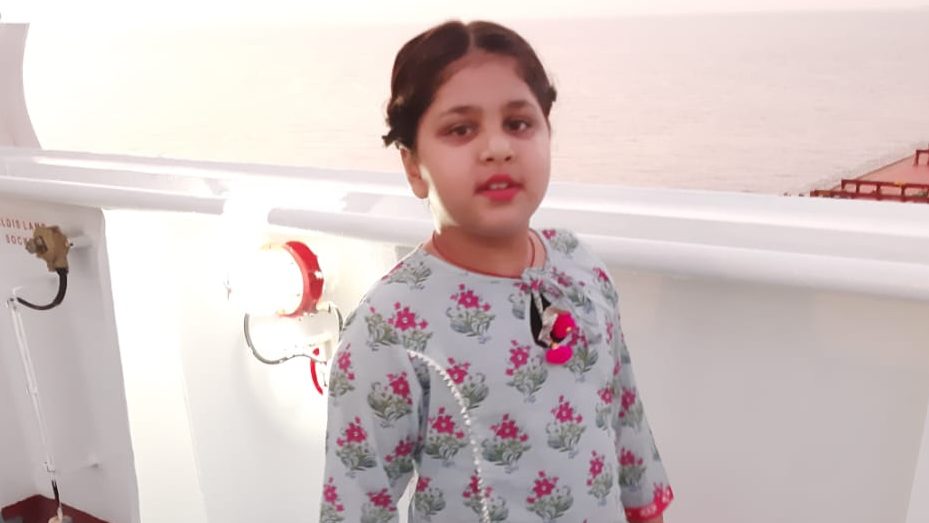 CUSTOMER STORIES
How Avaz became Tanisha's voice
Avaz (voice in Hindi) is aptly named – it has become my daughter's voice and every communication attempt is a step forward to more communication.
See our webinars
Get started by exploring our product webinars that cover Avaz in full detail.
Need a 1:1 demo?
Looking to use Avaz with multiple clients across your organization?
Featured Blogs & Resources
Ideas for using AAC, core boards, social stories and more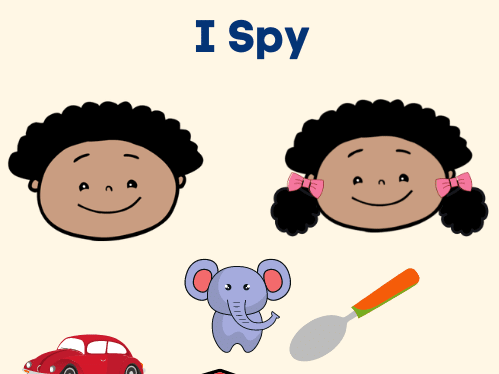 Let the Games begin!
AAC Games the entire family can play and communicate together.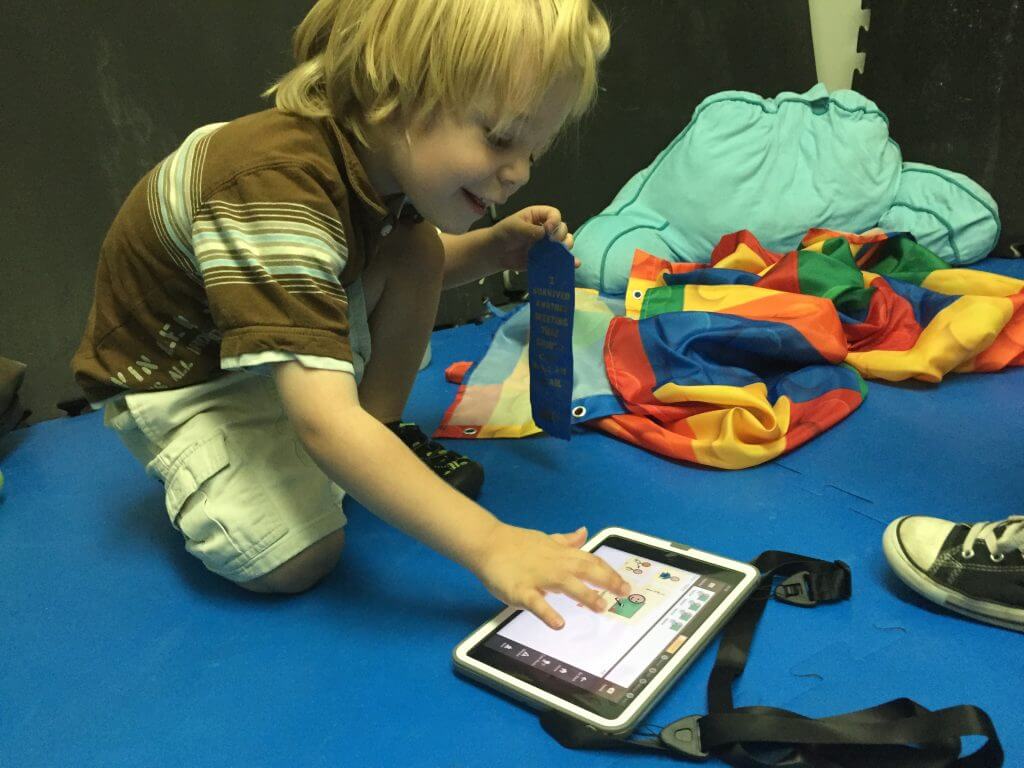 Tele-Therapy & Avaz
Connect with your therapist through Avaz Live.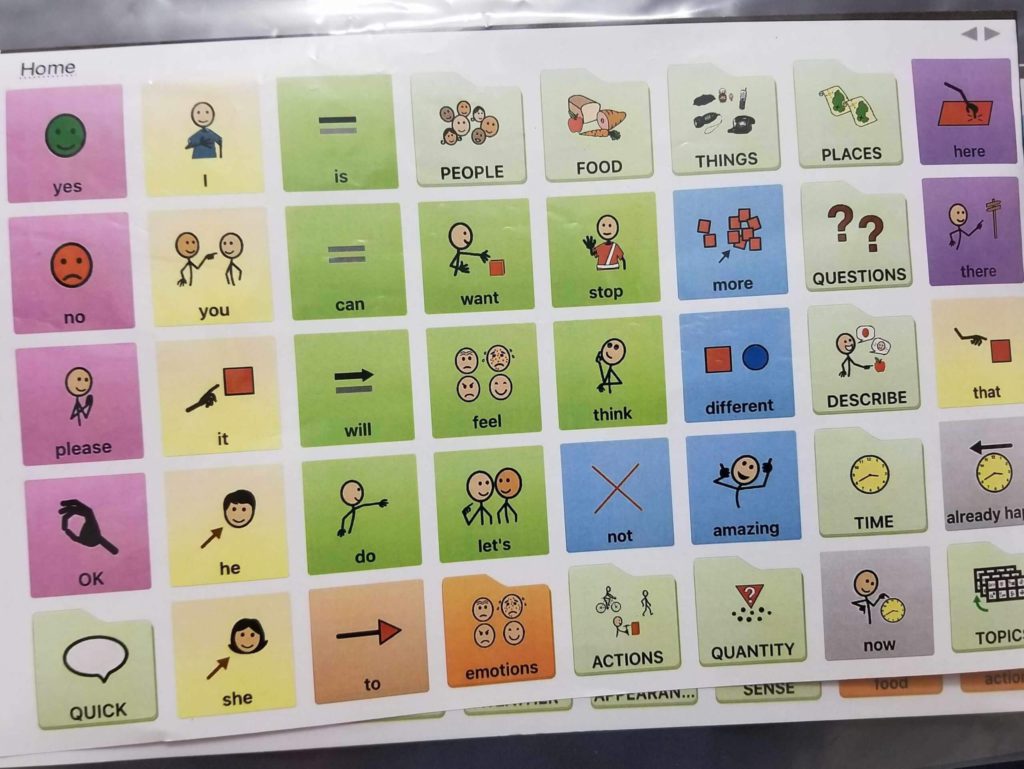 High tech & Low tech AAC
Read how to effectively use both AAC in low-tech form and high tech form.
75,000+
LIVES IMPACTED
50+
COUNTRIES
15+
LANGUAGES AND GROWING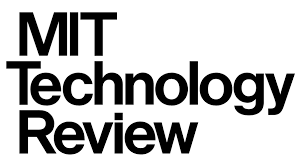 AWARDS
Signup for our weekly newsletter