You might not realize how many skills you employ regularly as you go through your daily lives. This could be because you may not have broken a sweat learning how to do simple everyday tasks such as eating, dressing yourself, or maintaining your personal hygiene. But for children with special needs, these life skills may be harder to master due to their cognitive or developmental disabilities. So, their education should include instructions targeted at teaching valuable life skills for special needs children.
Communication is the bedrock of our social relationships. So, children with special needs should be encouraged to use multiple modalities to convey their thoughts and emotions. For those with speech and language difficulties, introducing AAC (Augmentative and Alternative Communication) starting at 16 months of age has been found to be beneficial. The earlier they get access to tools and strategies to support them, the better.
Download free Vocabulary Book to Encourage communication
Let's take a list of daily living skills that people with special needs will require support with learning:
1.Personal care
Teach students with special needs about the importance of balanced diet, exercise, good dietary habits, and proper nutrition. Focus on developing personal hygiene habits and provide required support to ensure they practice them regularly.
Talk to them about how to get healthcare and deal with their illnesses such as fever, allergies, and the common cold. Train them to get dressed and make themselves look presentable. You can use visual schedules to help them with their daily routine.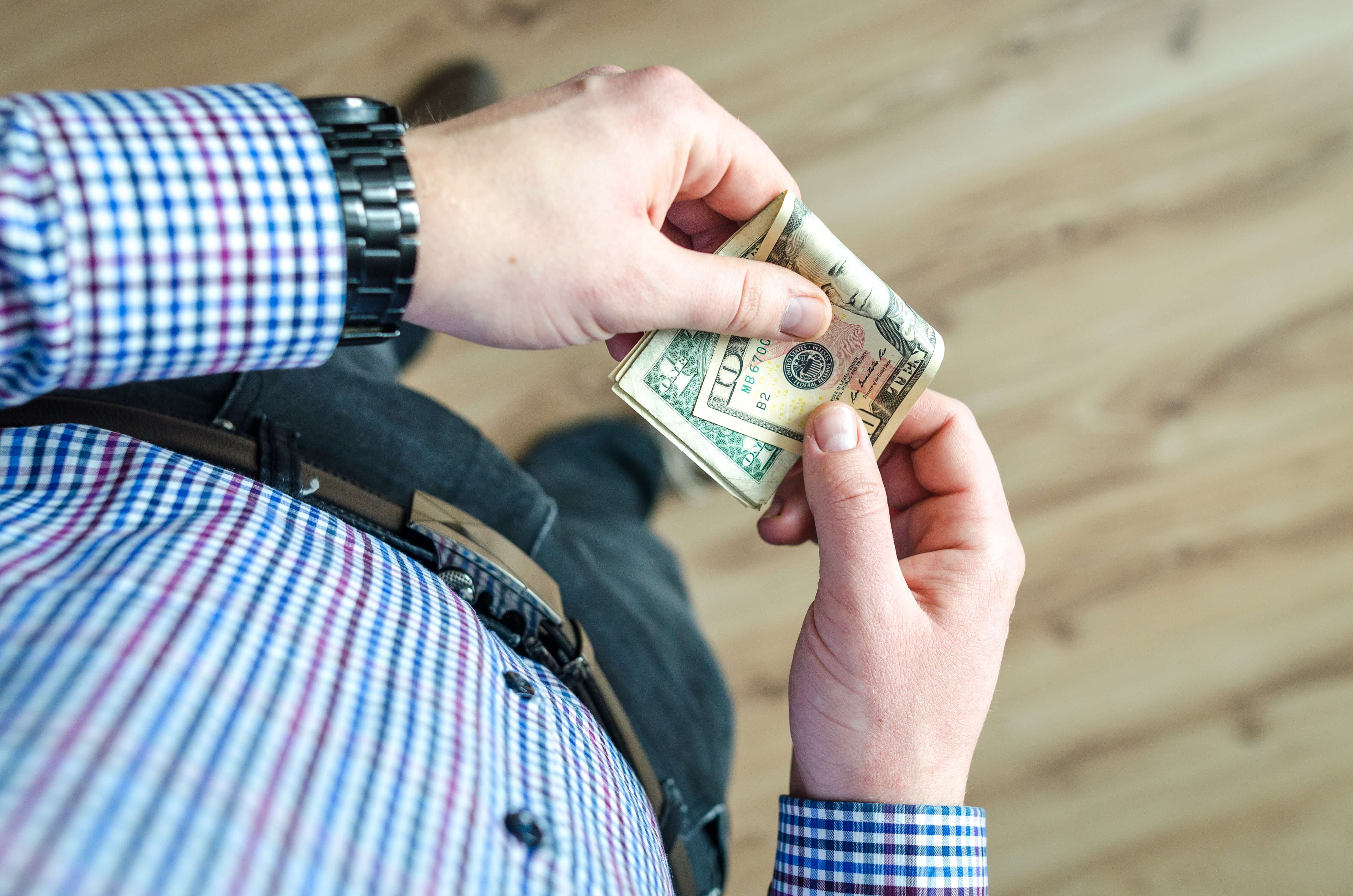 2.Essential Math​
Teach children to count money, make correct change, tell time, and make a personal budget. They can be taught how to safeguard their money, and to take responsible financial decisions.
Encourage them to learn to manage their finances and monitor their spending. Talk to them about good spending habits and about the importance of savings. Teach them how to manage a bank account and keep track of their transactions, and to pay taxes and all their bills on time.
3.Household Skills
People with special needs can be trained to have practical living skills such as maintaining the safety of a house. They can also learn how to get their house repaired, and to service the heating/cooling systems, and other appliances, if and when necessary.
Discuss with them about how to rent or lease a house, and renew or cancel the corresponding agreements. Cleaning the house and shopping for groceries are some of the things they can be taught to do. They can also learn how to store food properly, and check the expiration date of meat, canned food, and other edible items.
4.Essential Reading
Since the internet has become an indispensable part of our lives, people with special needs can be taught how to use search engines to look up information. They can also be trained to read maps and signs, so that they can travel within the community by themselves. They can also learn to read and understand important documents.
5.Leisure and Recreation
Every individual should be encouraged to pursue their passions and develop their talents. Even as you teach them important job skills, you can also guide them to participate in social events. Whether they like music or movies, they can learn how to get access to their favorite form of entertainment. They can also be taught about how to plan and enjoy vacations.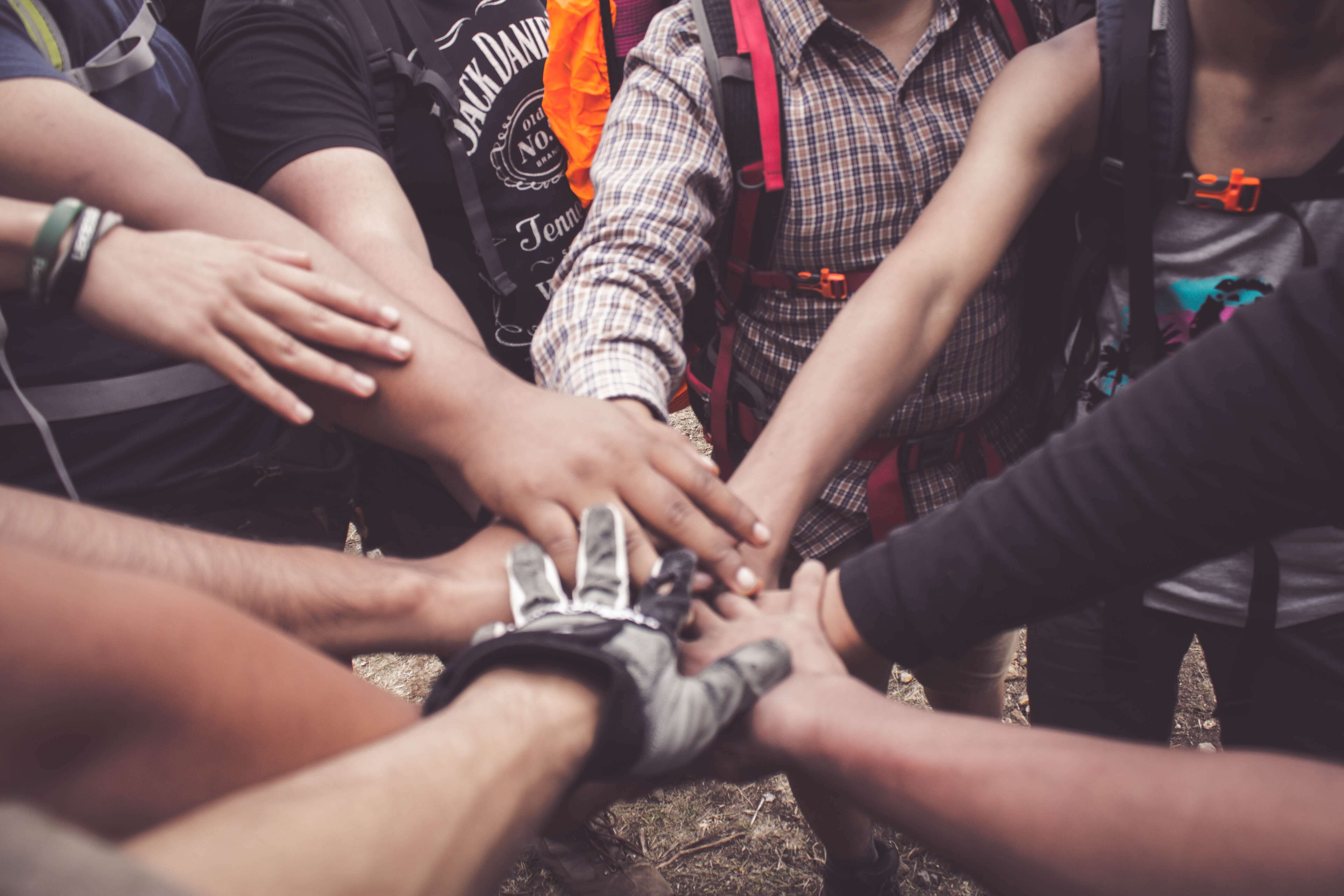 6.Community Living
Focus on giving them an education that imparts knowledge of citizens' rights, the law, and how to abide by it. Teach them how to report a crime, get emergency care for themselves or those around them, and get legal aid.
You can use social stories to explain how to be a responsible citizen and follow the rules. Encourage them to observe political developments and exercise their right to vote.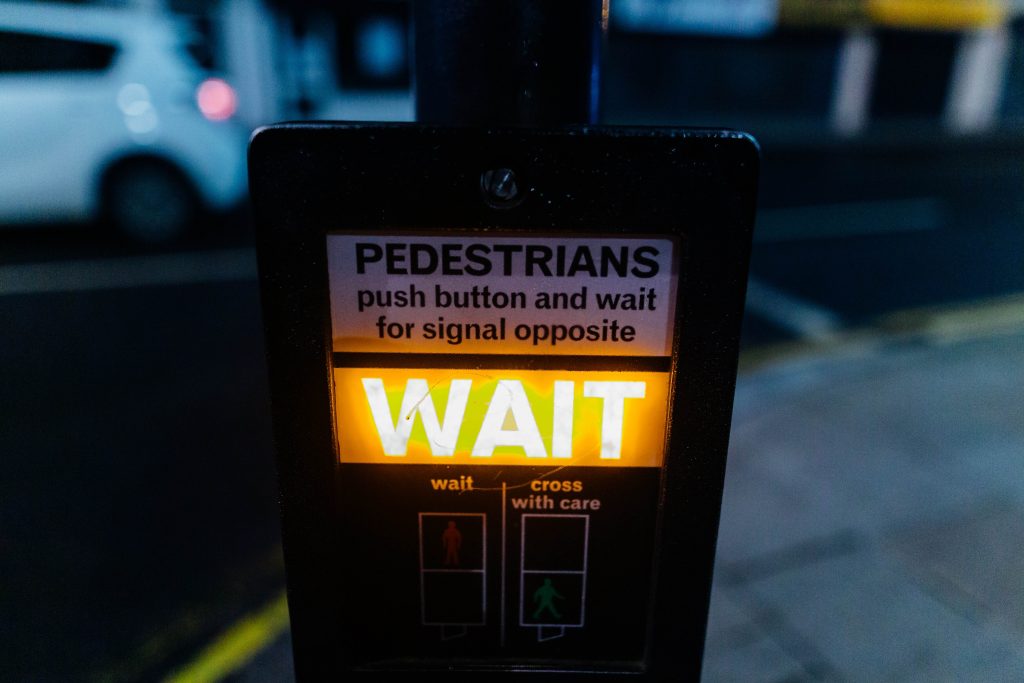 7.Safety
Teach students with disabilities about safety signs and their meanings. They should be aware of fire and other safety hazards, and ways to get themselves to safety in case of an accident. In the event of building evacuation, they should be aware of the exit pathways.
8.Self-Awareness and Self-Confidence
Children with special needs should be able to identify their emotional, physical, and psychological needs. Encourage them to acknowledge and receive praise and criticism. Focus on developing their sense of self-esteem.
9.Occupation Skills
Schools should prepare them to look for job opportunities and recognize the requirements of each job. They can be taught about the need for financial independence and the value of having an occupation.
Teach students with disabilities about expectations in a work environment and how to adapt to work demands. They can also be taught how to be professional at the workplace.
They can be coached to follow directions and how to work as a team. They must be ready to accept supervision and be aware of safety procedures. Teach them about the importance of attendance and maintaining performance standards.
Pre vocational training should be part of their curriculum and opportunities must be created for simulating work experiences in the school. They should also receive vocational training and on-the-job training depending on their specific abilities.
Parents of children with special needs dedicate a huge amount of their time and energy doing their best for the children. But the most precious gift they can give their children, and themselves, is their children's self-dependence. So, they must actively supplement the skills training received from school. They should consistently motivate their children to do everyday activities with little or no assistance. Such an approach will impress the merits of being independent upon them.
Read inspiring stories of Advaith, the young entrepreneur, Nishant's choice making, and Dipak Ghosh's activism here.
Do you have any ideas about useful life skills for special needs children? Please share your thoughts in the comment section below.
Learn about how Avaz app increases self-confidence and choice-making of children and adults with complex communication needs here.