Avaz Inc. presents Insights with Avaz, a free webinar series all through October to celebrate AAC Awareness Month. Register for these informative sessions by the best AAC experts and learn AAC strategies, implementation ideas, and more. The recorded webinars will be available to watch on this page within 72 hours after the Live webinar.
Date: Oct 7, 2020
5 – 6 PM IST
7:30 – 8:30 AM EST/EDT
4:30 – 5:30 AM PST/PDT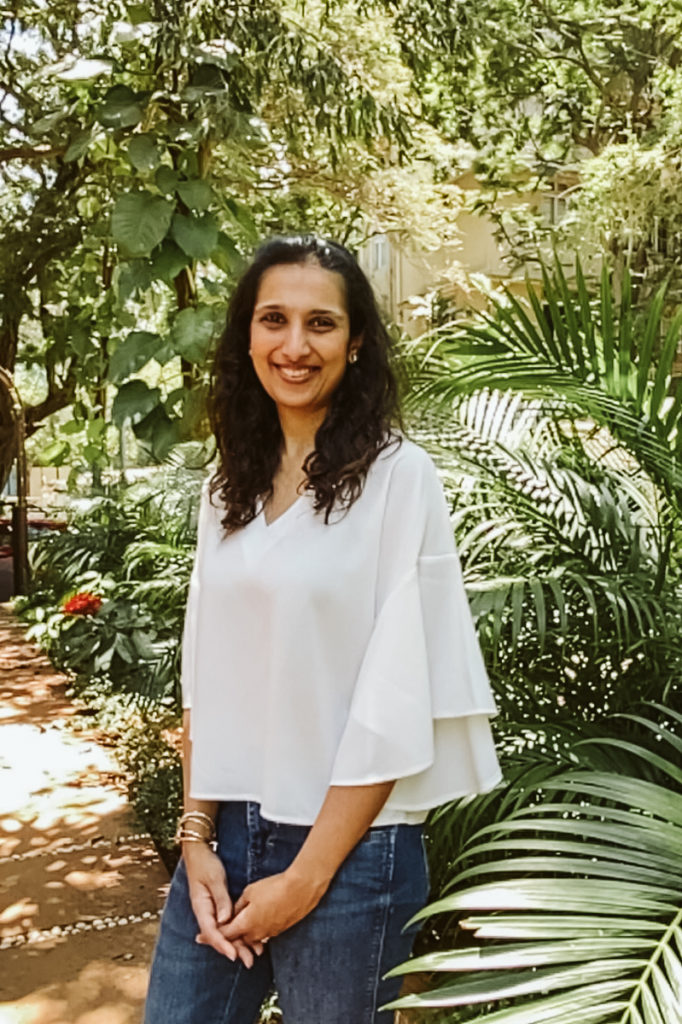 Understanding AAC for Communication Intervention
Want to know how to introduce AAC to your child? Have you faced any challenges while getting started? Learn practical ideas for introducing AAC to your child. Register for this informative webinar, by Merzia Maskati, a gold medallist and internationally certified speech therapist.
About Merzia Maskati
Founder of Speech Dysphagia Language Clinic (SDLC), Mumbai, Merzia has 13 years experience and is certified by the American Speech and Hearing Association (ASHA), Speech Pathology Australia, the Rehab Council of India, and Hanen. Her core specialties include ASD, pediatric speech and learning disorders, and AAC.
---
Date: Oct 14, 2020
5 – 6 PM IST
7:30 – 8:30 AM EST/EDT
4:30 – 5:30 AM PST/PDT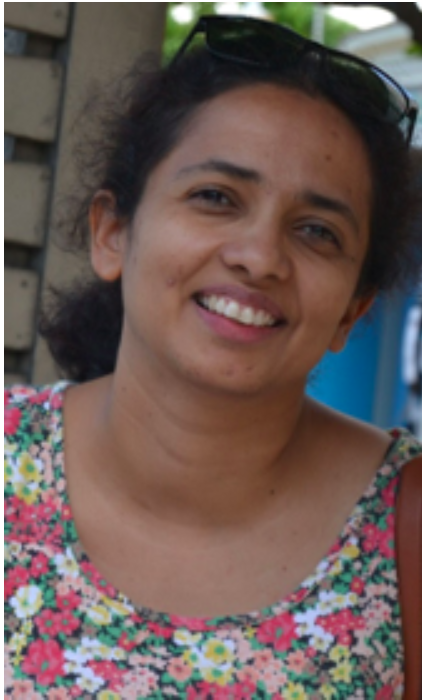 AAC Strategies for communication and language intervention
Want to know key intervention strategies for developing communication and language skills? This session covers language development techniques such as self-talk, parallel talk, extensions and expansion, different ways to motivate children to engage in a communicative interaction
About Deepika Gopalarao
With over 23 years of clinical, research, administrative, teaching and mentoring experience in the field of Speech and Language Pathology and Disability Rehabilitation, Deepika is Rehabilitation Services Coordinator and Head – Department of Communication, Language and Speech at Al Noor Rehabilitation and Welfare Association for People of Determination, Dubai.
---
Date: Oct 21, 2020
5 – 6 PM IST
7:30 – 8:30 AM EST/EDT
4:30 – 5:30 AM PST/PDT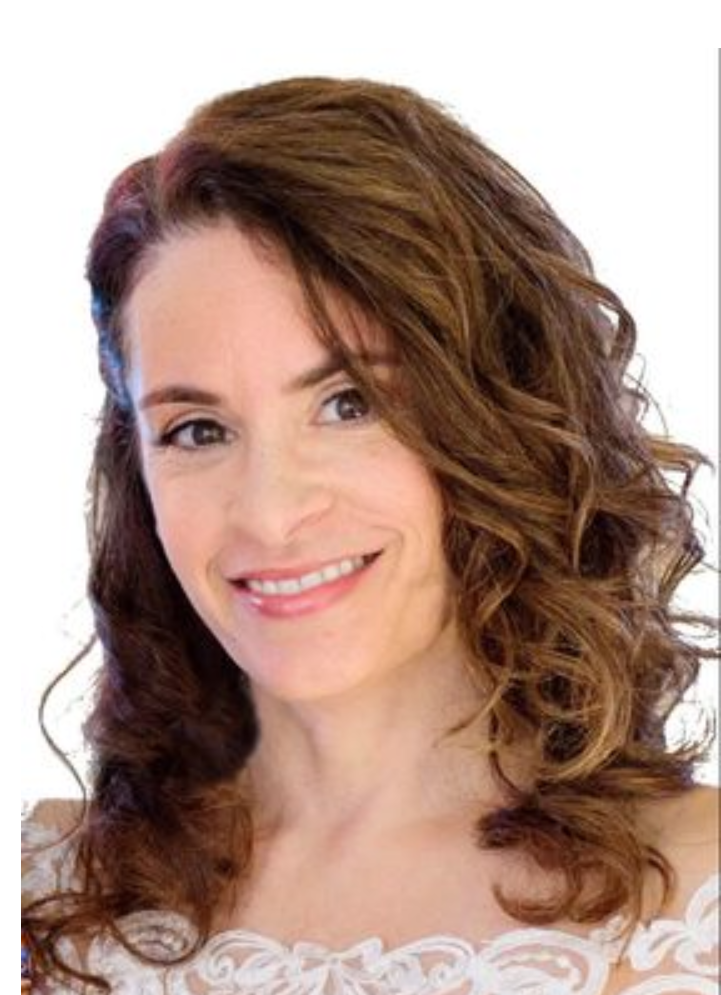 Key strategies for effective AAC implementation
Want to know key strategies for AAC implementation? In this webinar, Lauren will review some common mistakes that parents and professionals can make while supporting a communicator's AAC learning. She will also demonstrate AAC implementation strategies such as modeling and using appropriate prompting methods, avoiding testing and demanding communication, and attributing meaning.
About Lauren S. Enders
Lauren S. Enders, MA, CCC-SLP is an Augmentative and Alternative Communication (AAC) and Assistive Technology (AT) Consultant working for the Bucks County, Pennsylvania, USA. She has more than 25 years of experience and is passionate about providing access to communication, and empowering parents and caregivers! She presents at leading national and international conferences, and has 8500 followers on Facebook and 33K followers on Pinterest!
---
Date: Oct 28, 2020
5 – 6 PM IST
7:30 – 8:30 AM EST/EDT
4:30 – 5:30 AM PST/PDT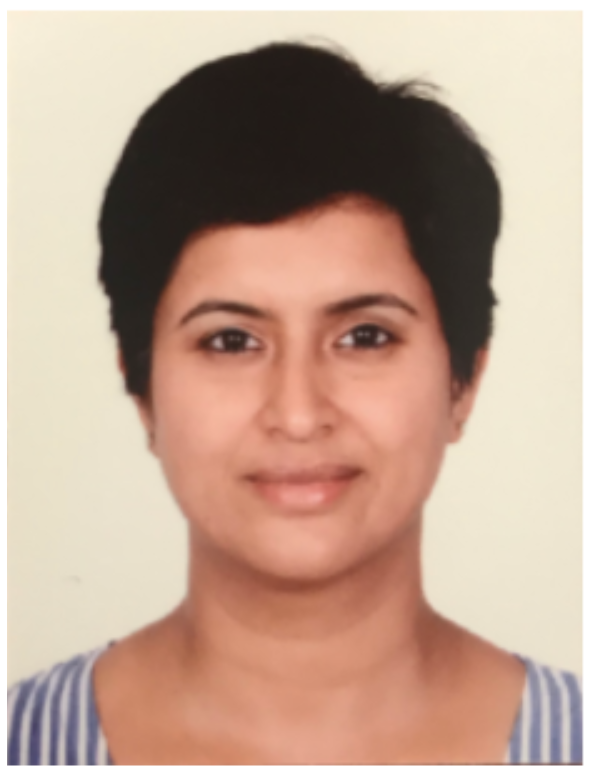 AAC at home – including AAC in everyday life
Want to know how parents can play a major role in creating an Impact on child's language and communication? The session covers how natural environments can be used for creating communication opportunities through the day.
About S. Sowmya
Co-founder and Director – Clinical services of "FiVE Incorporated" , Sowmya has worked at "National Health Service" and "HOPE center for Cognitive Education", London. She is also the official host for professional certifications in India by The Hanen Centre, Canada.