Communication boards are an excellent resource to facilitate communication for people with speech and language deficits. Children and adults who have complex communication needs can use these boards to express their wants and needs. Printable boards can be used to augment communication in case the user has partial speech or as an alternative mode of communication for those who are non-verbal or minimally verbal.
Low Tech AAC Boards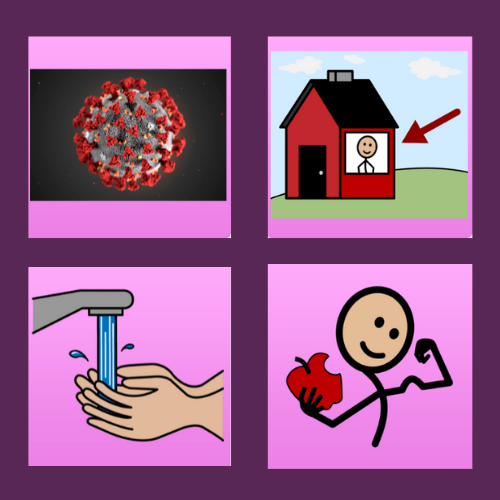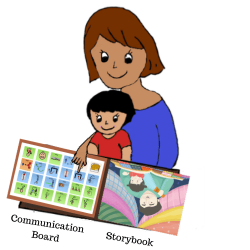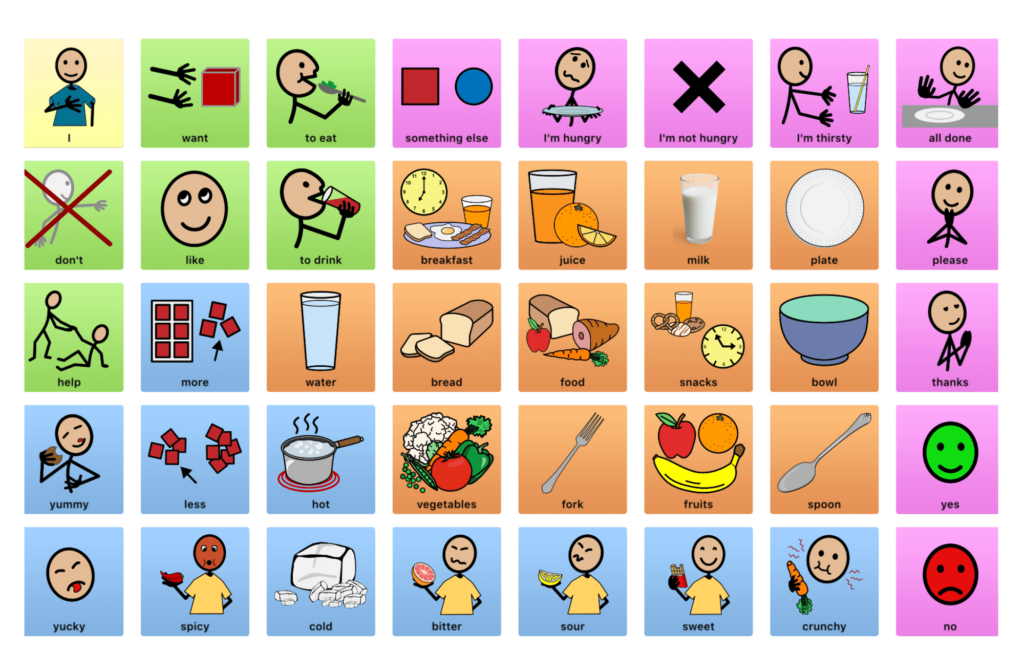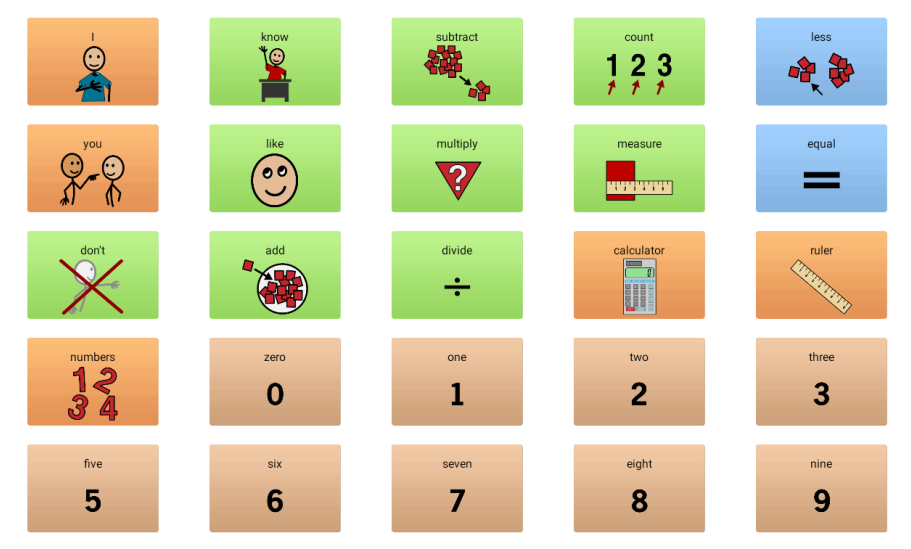 Here are a few downloadable low tech boards of Avaz AAC app. Please note that these boards have a grid size of 40. If you want other grid sizes, you can download them as PDF from Avaz AAC app.
Download a free trial version of Avaz AAC here for iOS | Android.
Avaz AAC(English)
Download all the free communication boards as a Zip file here
Download a free trial version of Avaz Francais here.
Avaz Francais (French)
Download a free trial version of Avaz India here
Avaz India
Avaz India_Core Vocabulary Board File size: 417 KB
Avaz India_Breakfast File size:356 KB
Avaz India_Lunch/Dinner File size:1550 KB
Download a free trial version of Avaz Danish here
Avaz Danish
People with communication challenges due to Autism, Apraxia, Aphasia, stroke, can use AAC (Augmentative and Alternative Communication) boards to communicate to their loved ones and during social interactions. Even AAC users who use robust high tech AAC systems can use low tech boards in physical environments where high tech AAC use may not be feasible.
Here's a great example of how to use printable low tech boards to encourage AAC use. Hang AAC board with food vocabulary near the refrigerator or dining table so that the communicator can request the food they'd like to have. Once the AAC user gets familiar with the vocabulary on the low tech board, they can use the same on their high tech AAC systems too.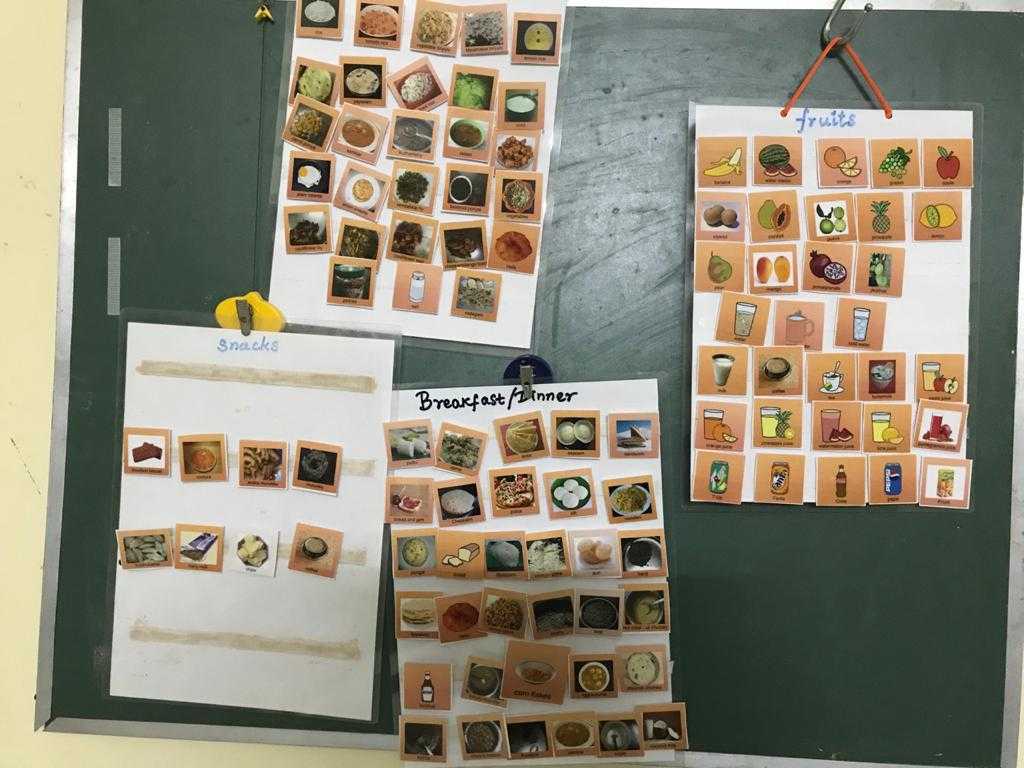 Hope you find these AAC boards useful. If you have any ideas for DIY Communication boards, please share them in the comment section below.