Halloween will look a lot different this year with mandatory masks that are not part of the costume and trick or treating while social distancing. We cannot let that put a dent in the spooktacular holiday fun most children look forward to every October. Here are some exciting AAC activities infused with Halloween spirit for those little ones who are fond of carved pumpkins, haunted houses, and scary spiders.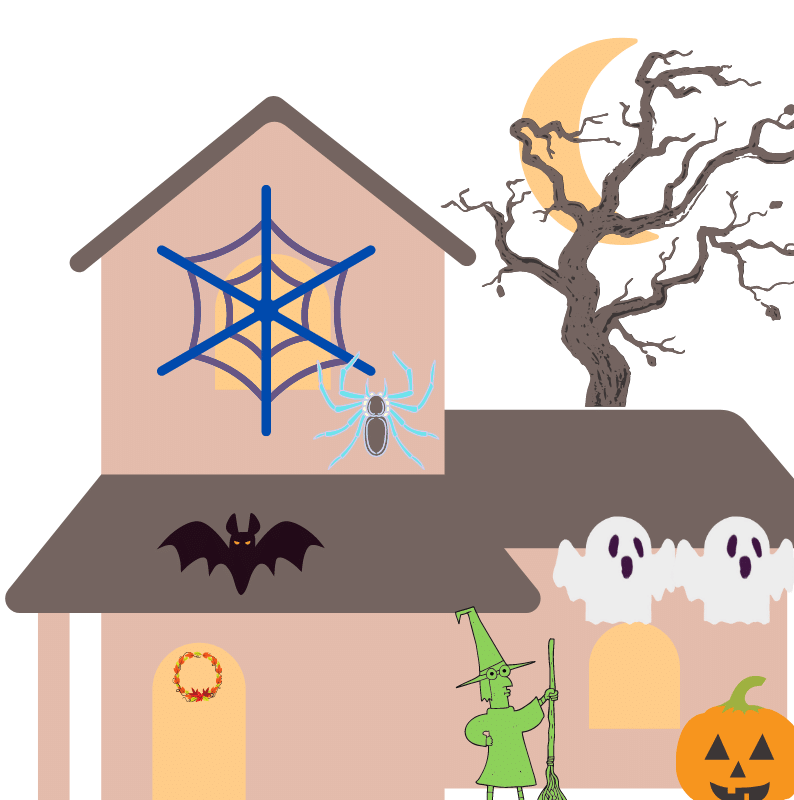 Halloween Scene
Get children involved in creating a Halloween scene with paper craft decorations. Allow them to direct which element goes where in the scene. This gives the opportunity to use a lot of preposition words. And children love it when they get the power to dictate during an activity.
You want the spider near the bat?
The ghost is between the pumpkin and the witch
Vocabulary: near, between, top, bottom, left, right, here, there, where
Halloween Math
There's a lot you can do with pumpkin other than carving and making a pie. You can weigh the pumpkin or measure the circumference/height and you can have the children count the pumpkin seeds too.
Who got more candy? Who has the bigger treat bag? How many pumpkins on the porch? With Halloween-themed math activities, you can see children counting, adding, and substracting with glee.
Vocabulary: more, less, bigger, smaller, heavier, lighter, number words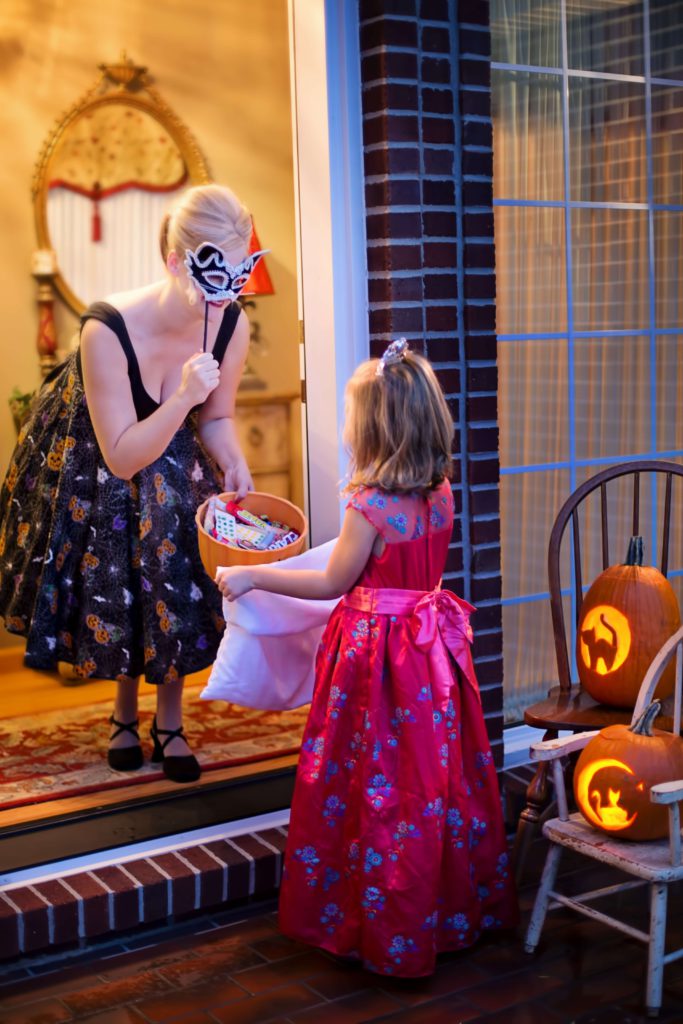 Picture Prompt
Get the child to pick their favourite Halloween photograph and encourage them to talk about it. They could talk about their huge candy haul last year or the time they were twinning with their best friend dressing up as Peppa Pig. This can be a fun family/classroom activity where the child gets to talk about their fond Halloween memories. Make sure the child has easy access to descriptive vocabulary and Halloween fringe vocabulary such as names of popular costumes and candies in their AAC systems.
The Halloween party was fun.
I wore a big, purple hat
Vocabulary: descriptive words, emotion words
Halloween Board Game
Click on the picture to download this gourd-geous Halloween board game 😁
Instructions for AAC Users:
Use a button or a candy as a game piece. Take a coin and assign one side of the coin worth 1 space and the other side of the coin worth 2 spaces. Communicators follow the instructions in the space and answer using their AAC systems.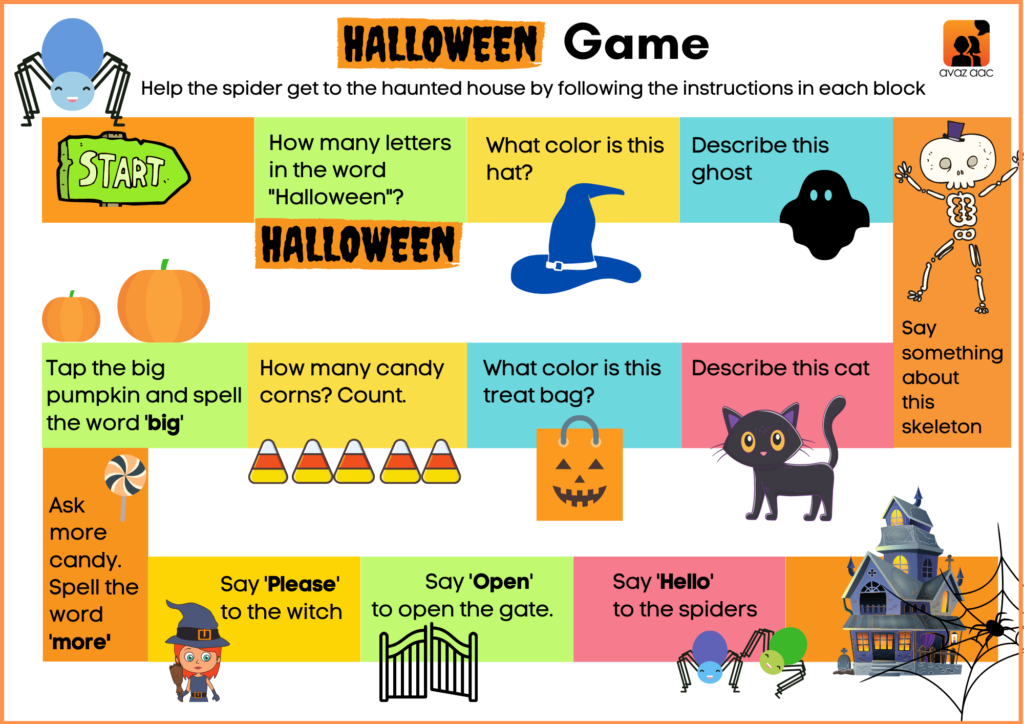 To learn more tips for fun-filled Halloween memories with your children, click here.
Find ideas for how to plan a stress-free Halloween here.
Hope you found these AAC activities for Halloween to be useful. Please share your ideas and feedback in the comment section below.
Hope you and your family have a happy and safe Halloween! 🎃