Every day is a day to love and show kindness to those around us. Valentine's day gives us just another excuse to celebrate the awesomeness of love in its many forms. E-hugs and air kisses may be the new WHO-approved love language in town. But we can still make the special ones in our lives feel all loved up by just taking the time to appreciate them. And what better way to celebrate this brilliant day with children than to talk about all things love 💖
Here are a few exciting ideas to have interesting conversations about love on Valentine's Day –
Prioritizing Self-Love
Writing cute little love notes or exchanging lovely greeting cards has been a great Valentine's Day Tradition. As we get busy showering affection on loved ones, let's take a moment to indulge in some self-love. Many of us get lost in our several responsibilities and relegate self-care to the bottom of the list. So, let's use Valentine's day to show children how important it is to love ourselves the way we are.
Talk about the things you love about yourself and encourage children to do the same.
You can ask children to complete the sentence, "I love myself when.." or "What I love the most about me is…". Get them to say, write, or draw the answers, whichever way they can express themselves better. For AAC users, create a folder with vocabulary for compliments, self-love messages, or positive affirmations.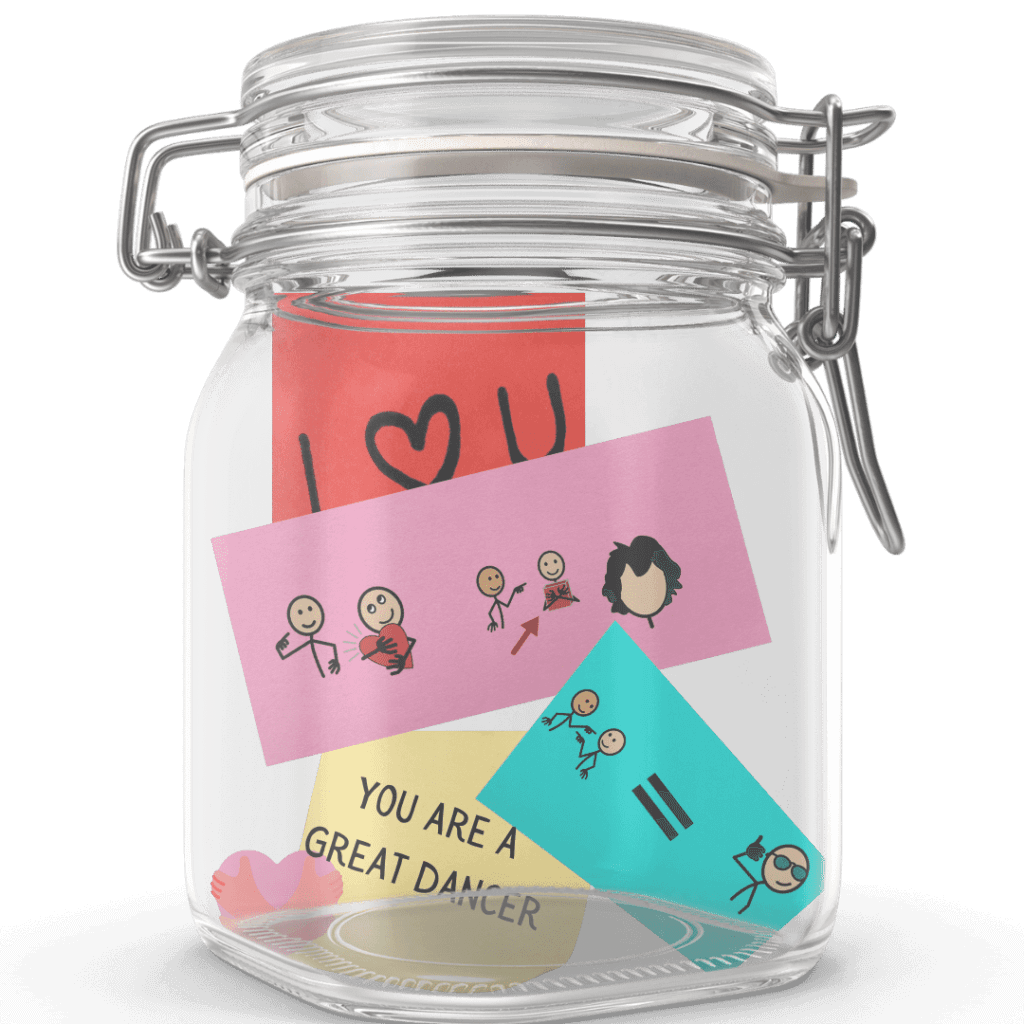 Get the family to participate in a fun activity with a self-love jar. Take turns talking about the things you love about the child and fill the jar with notes of appreciation. This simple activity will help children take notice of their strengths and realize their self-worth.
For children and young adults who tend to tie their self- esteem to their appearance, this activity is an excellent way to talk about how character traits such as kindness and patience and their talents are all things to be proud of.
Here are a few stories surrounding the theme of self-love that you can read with your children
https://www.cbc.ca/parents/learning/view/8-childrens-books-that-help-build-self-esteem
How to Show Love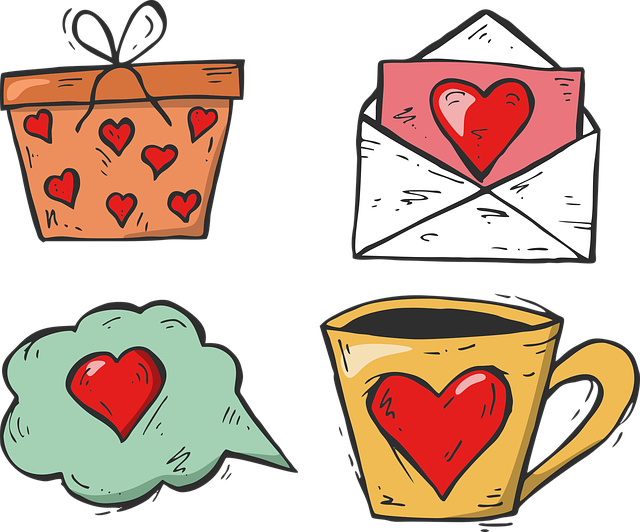 This year, Valentine's day celebrations may be a little different with social distancing guidelines still in place. But this gives us a great opportunity to show children that celebrating love need not necessarily involve grand gestures or expensive gifts. It's the simple, considerate things you do for your loved ones that fill their hearts with happiness. And for those little ones who haven't yet figured out how to express their love, here's a lovely book that talks about the several ways to show you care.
Kids Story Time Video About Love
Love without Discrimination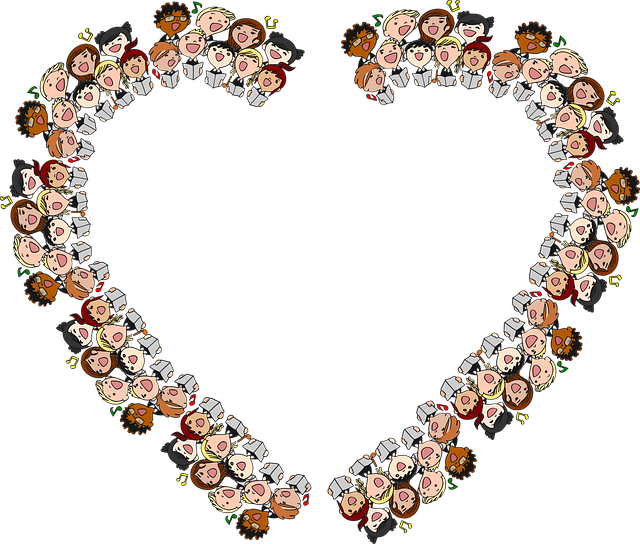 With the increasing intolerance in the world, this is a good time to talk to children about loving people regardless of their race, skin colour, religion, or abilities. When children learn to embrace differences, they grow into sensitive and responsible citizens of the world. Read multicultural stories with kids so that they learn acceptance and understanding, which is what love is all about.
Find a list of books that talk about inclusion and diversity here:
https://www.huffpost.com/entry/kids-books-diversity-differences_n_5b912bd8e4b0cf7b003d3508
Team Avaz wishes you a fabulous Valentine's day. Hope this special day fills your life with love and all the joy it brings 🌹