Most toddlers are able to sing the alphabet song in their sleep because of the catchy music or the delightful visuals in the videos they've watched. They had learnt alphabets without even realizing that they were doing some learning. Our positive emotions may be more powerful than we think. They can influence our cognitive processes such as attention, memory, retrieval, and problem-solving abilities. So, it's a no brainer that our communicators would absorb more information when the AAC learning is more engaging and fun.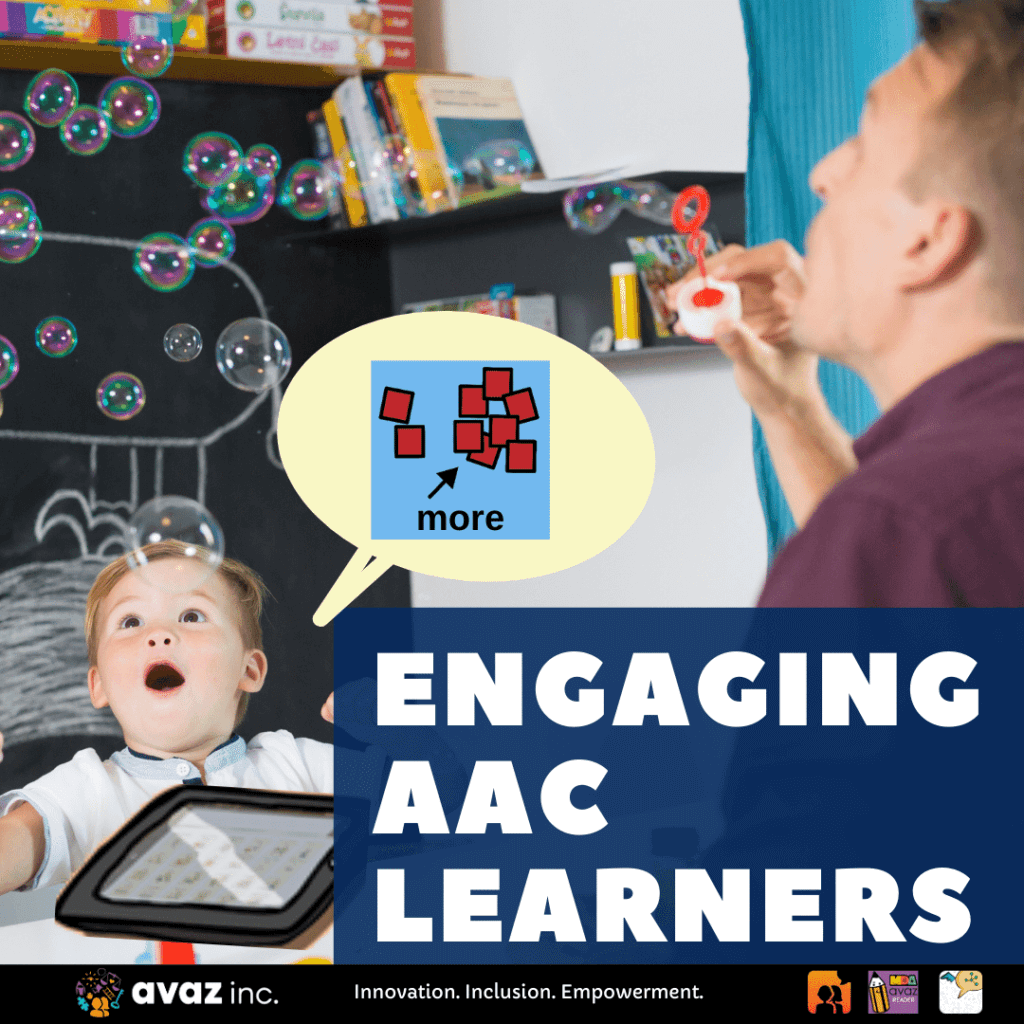 The one thing we can all agree on is that AAC can be hard, especially for emergent communicators. Constructing a message on the AAC system is no easy task. It requires communicative competence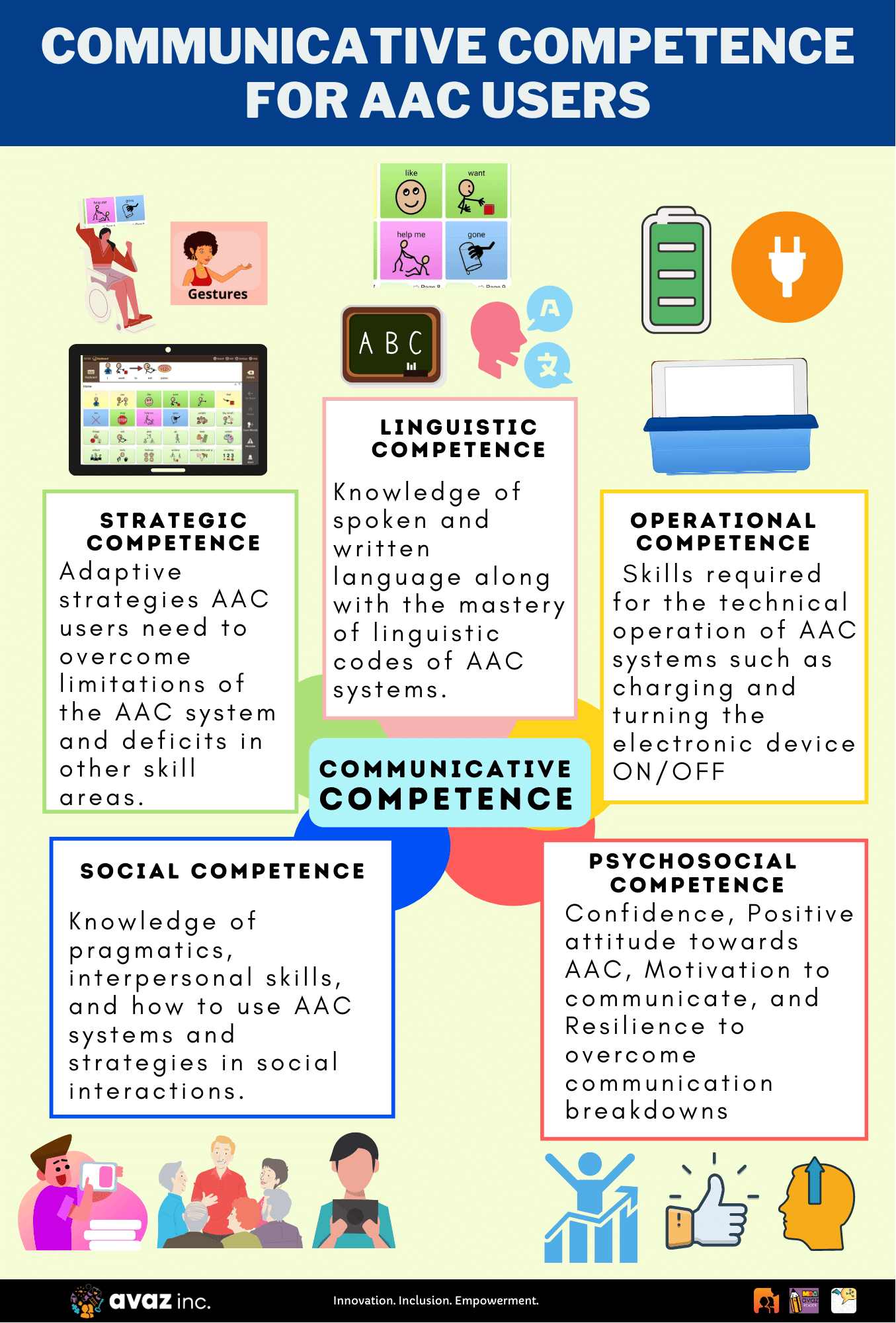 which comprises a wide range of skills. Making AAC learning a drag is the last thing our communicators need.
Let's Prioritize
The goal of AAC Learning should be to have purposeful exchanges with the communicator. Learning will just be a natural byproduct. Just by getting our priorities right, we can support learners to be better communicators.
Awesome Core-word lesson plans and language expansion/extension strategies do have their role in enabling a child to communicate better. But we cannot get caught up with language goals for the communicator while losing sight of what's really important. The end goal of AAC is for communicators to have meaningful interactions with others.
It's About the Learner
Let's not make AAC about target vocabulary we want to teach children or building sentence length. AAC is a way for the learner to communicate. So, it goes without saying that AAC learning should revolve around the learner and their interests.
Following the communicator's lead will maximize the chances of engagement. Giving the communicator a say in the activities also goes a long way in motivating communication. By building choice-making early on in learners, we pave the way for self-advocacy.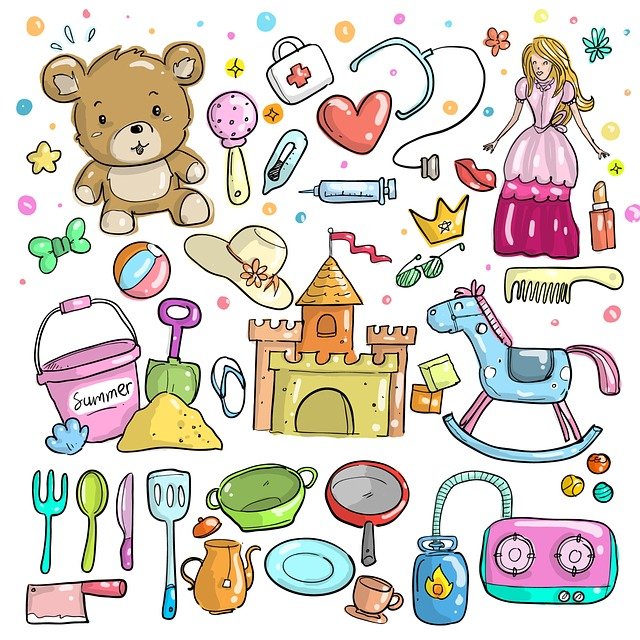 Different Strokes for Different Folks
A one-size-fits-all approach will simply not cut it. Taking the time to understand the learner's interests, strengths, and challenges is important. So, we need to ditch the templates and be ready to customize the activities for the communicators.
Accommodating their sensory needs by giving regular breaks and making modifications to activities to suit their abilities can work wonders in how a communicator responds to instruction.
If food is a motivator for a communicator, dancing is what another communicator may want to talk about. When we plan engaging activities that mean something to the communicator, more learning happens organically.
Inculcating the Culture of Fun
Planning elaborate activities with a ton of expensive toys all the time is definitely not feasible. It may also be exhausting to constantly fabricate a fun environment through custom-made digital slides or worksheets. But it's not as much about the materials as it is about how we approach the activities.
You can inject fun into any activity by finding out what the communicator may be into. Reading, writing, math, science – all literacy activities can be made enjoyable by making them thematic surrounding a holiday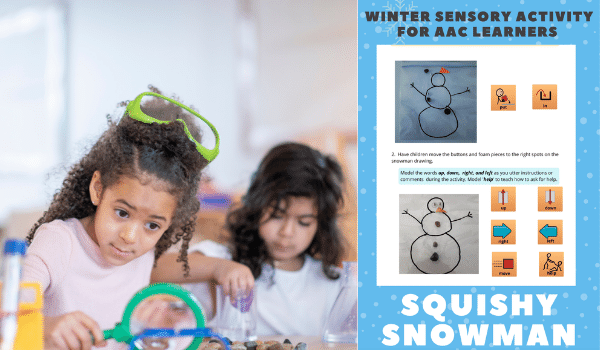 or favourite food. Being silly and funny is also a fantastic way to get the communicator's attention.
Get with the Times
We may have an amazing ally in the smartphones and iPads that young communicators don't seem to get enough of. Digital assistants have a lot to offer such as exciting games, riddles, jokes, and stories. Tons of read-aloud stories on Youtube, dress-up, and restaurant games are all excellent ways to get communicators interested. Classics such as 'I spy' or playing with ball and bubbles do still have their charm. But they too can get a modern touch with digital tools and apps.
Studies show that learners tend to retain more information when the process is fun. So, all we need is to pledge to keep the AAC Learning engaging for our communicators. And we always have the communicators to show us the way if we were willing to pay attention.
Hope you enjoyed reading this blog. Please share your suggestions and feedback in the comment section below