Although online therapy for communication intervention or teletherapy has been around for years, it has only become commonplace since the pandemic started. Parents and caregivers have now come to recognize the benefits of remote therapy such as no commute time involved and a wider choice of professionals. Parents getting to be active participants in the session and replicate strategies at home has also led to effective collaboration with all the professionals working with the AAC Users.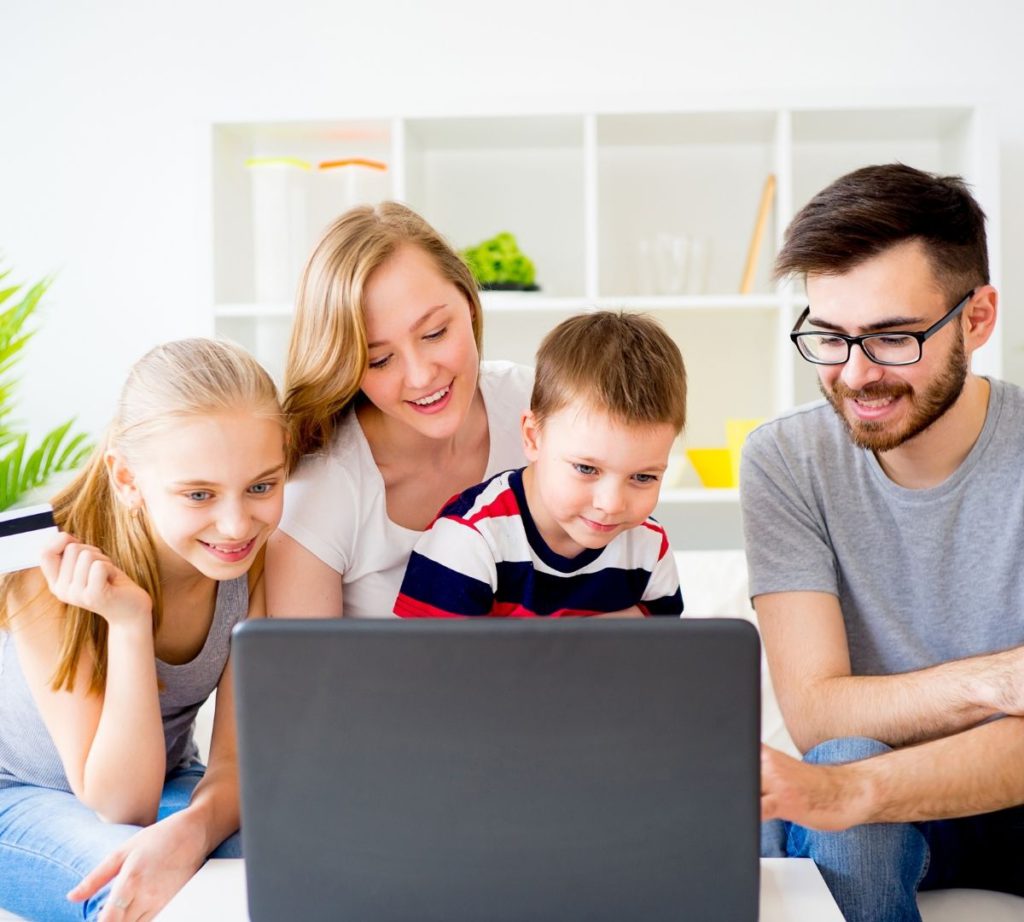 Teletherapy, however, is not without its limitations. Dependence on technology, dependence on the facilitator, the challenge in holding the communicator's attention for a long time, and more screen time might are all some of its downsides.
Definitions of Terms and Requirements
Tele-AAC is the use of telepractice specifically for individuals using or working with those using AAC. Tele-AAC is a "unique cross-disciplinary clinical service delivery model that requires expertise in both telepractice and augmentative and alternative communication (AAC) systems" (Anderson, et al., 2012, p. 80).
The basic requirements for a Teletherapy session are:
A computer(IPad/tablet/phone) one each with the client and professional – that is used to connect
Clinician, client and one communication partner
Secure software system for video conferencing
AAC system one each with the client and the clinician( for modelling)
A second camera(optional) for sharing the AAC system( the clinician can listen to the auditory feedback from the Speech Generating Devices (SGD) or communication partners can speak out the message in case it is a light tech AAC device)
Hi-speed broadband connection
Choosing the Right Method of Service Delivery
This depends on the client, their attention span, and their sensory-motor needs
Service delivery models could be Broadly classified as —Synchronous, Asynchronous and Hybrid.
Synchronous-Clinician engages in an audiovisual live interaction with the client
Asynchronous -Lessons are forwarded to the communication partner who works with the child and sends back video clippings for the clinician to analyse and give feedback
Hybrid- is a combination of Synchronous, Asynchronous and in person sessions
Another way to classify Teletherapy sessions
Direct: (similar to the Synchronous method)
This is similar to an in-person session you might have with a child
Jess(name changed) is a 17-year-old girl with Autism whose parents signed up for Teletherapy. After the initial session, we decided to try direct Teletherapy. Jess struggled initially. She found sitting down for a 45 min duration session on-screen quite difficult. But with time, she settled down once she knew what to expect. Jess has been having successful therapy for the last 10 months and has been showing consistent progress.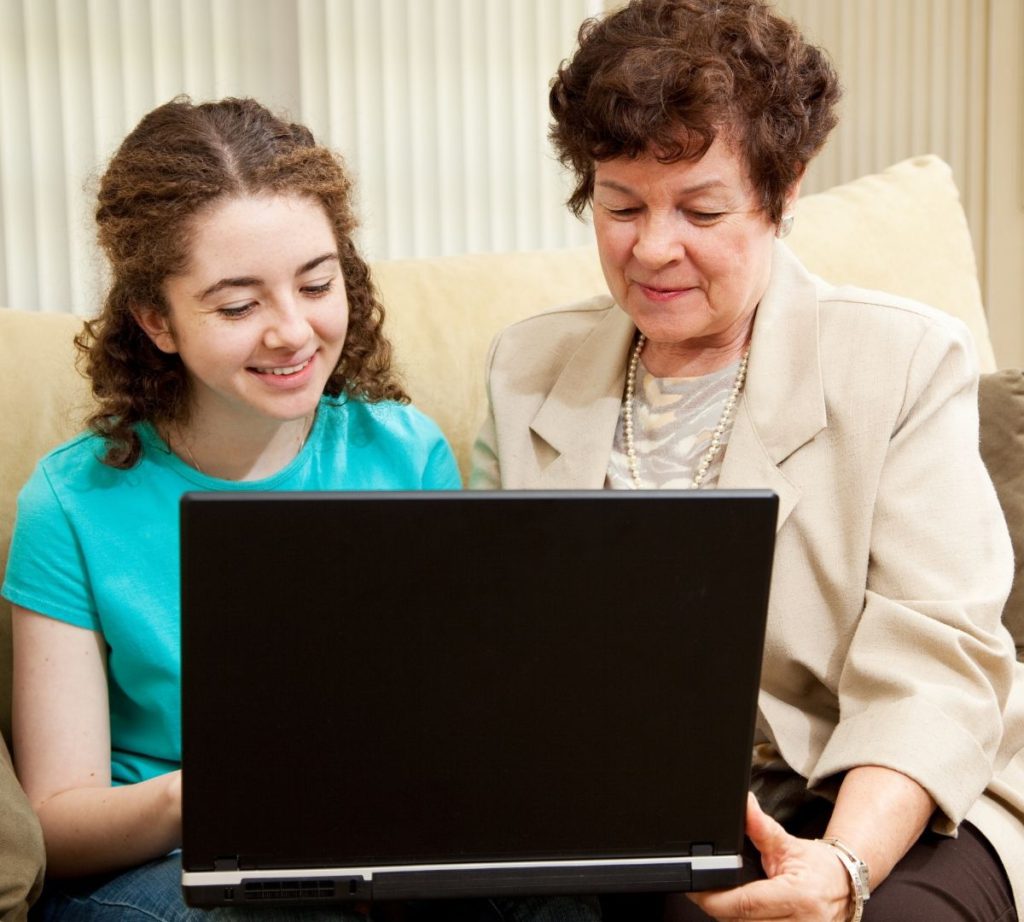 Consultative:
This involves talking with parents, brainstorming, troubleshooting and planning target skills/vocabularies.
The client's presence during the session is not required
Parents/caregivers put forth their problem areas, concerns and requirements. The therapist shares ideas based on their clinical knowledge on what could be done. Parent and professional mutually agree on goals and strategies. The parent works on the same at home, discusses with the professional and gets feedback during the session.
Ben (name changed) is a 12-year-old boy with autism. He had his routine go for a toss since lockdown ( like many other children). He had been exhibiting anxiety and sensory issues. Parents signed up for teletherapy a year after the pandemic set in and by then he was averse to online classes and would refuse to even sit in front of the computer.
His mother was clear that he was not a candidate for direct Teletherapy and preferred to take the lesson plan from the therapist and work at home. She found it difficult to take a video of him using the device as he immediately stopped working if he sensed that someone was filming him.
With direct and coaching methods not being a choice for Ben, we decided to use the consultative method
Coaching:
This involves giving parents specific feedback (in real-time or after-the-fact with video) Here, children may be present for the whole/ part of the session or may not be present at all.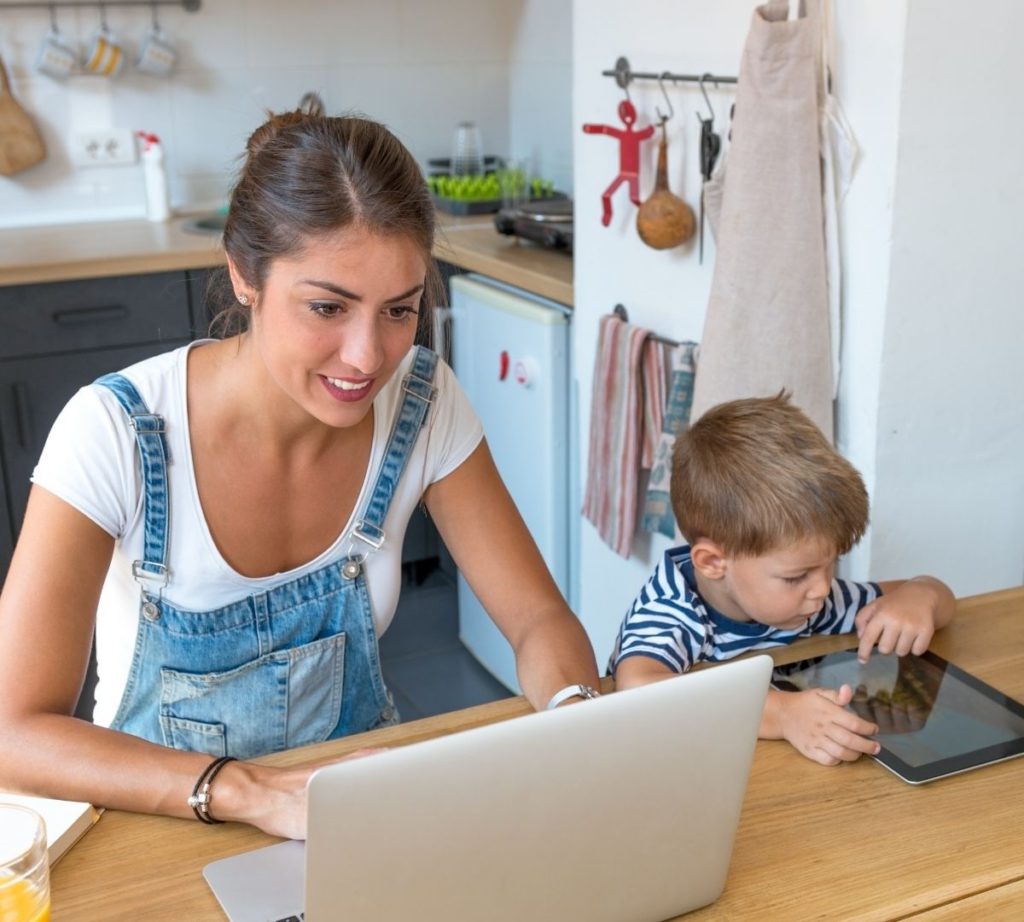 This is similar to the consultative method but the difference is in the method of feedback. Parents capture the child working on the goal as a video and they play the same during the session. The clinician then provides specific feedback.
Sometimes we can also do Parent Implemented Intervention (PII) where the parent works on a goal that has been targeted in real-time during the session. The clinician provides relevant feedback and guides the session
Bala (name changed) is a 4.5-year-old boy with Autism. We started direct teletherapy with him. It was soon obvious that he could not take instructions from the screen. We tried Parent Implemented Intervention but he was growing restless by the day. So we chose to go with the mother videotaping his AAC use and playing the video during the session followed by discussion.
Hybrid:
As the name implies, this is a combination of the above delivery methods.
John (name changed) is a twelve-year-old with Autism. When we were certain after few sessions that we could not do direct therapy and it was not possible for the mother to capture videos every single time, we used the Hybrid method. So, there was PII when he was cooperative followed by specific feedback ( coaching method). Sometimes, when he refused to sit down, his mother put across her concerns and we discussed how to work towards addressing them (consultative method.)
It's a Team Effort
We also had Jack (name changed), an 11-year-old with Autism. He had severe sensory and behavioural issues that could be due to the pandemic and routine change, and change in medication. Through consultative method, we realized he was not responding to parental modelling (got irritated and indulged in injuring self/others). We have referred him back to consult his doctor and sensory therapist to initiate rehabilitation. We are hopeful of restarting his communication therapy soon with inputs from his doctor and sensory therapist.
Online therapy is for all. Each communicator has unique needs and abilities and we choose a service delivery model that caters to their specific needs. We have found that with consistent, persistent and committed work from the team, success in communication intervention is just ahead!!
WRITTEN BY
Niveditha Ryali
Speech – Language – Swallowing Therapist

I have 16 years of learning experience that comes from working in NHS(UK), special schools, hospitals and private practice. I am passionate about working on improving Speech, Language and Swallowing skills in children and adults. I also strive to facilitate early communication in children with complex communication needs, thereby improving parent-child bonding.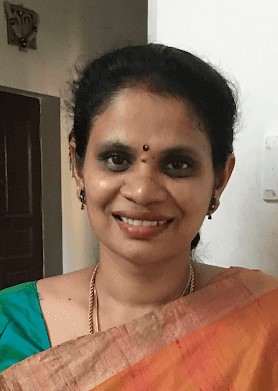 References
https://rachelmadelslp.thinkific.com/courses/AAC-ally
https://www.communicarelearning.com/handouts
https://praacticalaac.org/praactical/aac-learning-at-a-distance/