Teletherapy has found a resurgence of sorts in recent times. There are several advantages to remote therapy, the foremost one being that it's a big time saver. However, attending online sessions can be hard for some children. Having to sit still in front of the camera can be quite a challenge. Thankfully, with teletherapy, your sessions can be quite flexible. Just by incorporating sensory movement breaks, you can make therapy enjoyable for children. Not only do they give children a much-needed respite but they also help them participate in the sessions with a renewed focus.
Hit Pause to Rejuvenate
We have all been part of those long-winded meetings or calls wondering when we'd get a breather. Sensory movement breaks serve as a lifeline offering children some time to gather themselves. It can be a great way for them to stay regulated and attentive during the therapy sessions.
A bit of physical movement can help children absorb more information. It also minimizes the chances of them feeling overwhelmed. The break should include activities that address the sensory needs of a child. (Learn about sensory seeking and avoiding behaviors here.) You can use a visual timer to let them when the planned sensory breaks are coming up.  
Ideas for Sensory Movement Breaks
You don't have to make sensory breaks very elaborate. Nor do they need a lot of planning. Use simple and exciting ideas to accommodate the sensory needs of children. Here are a few ideas: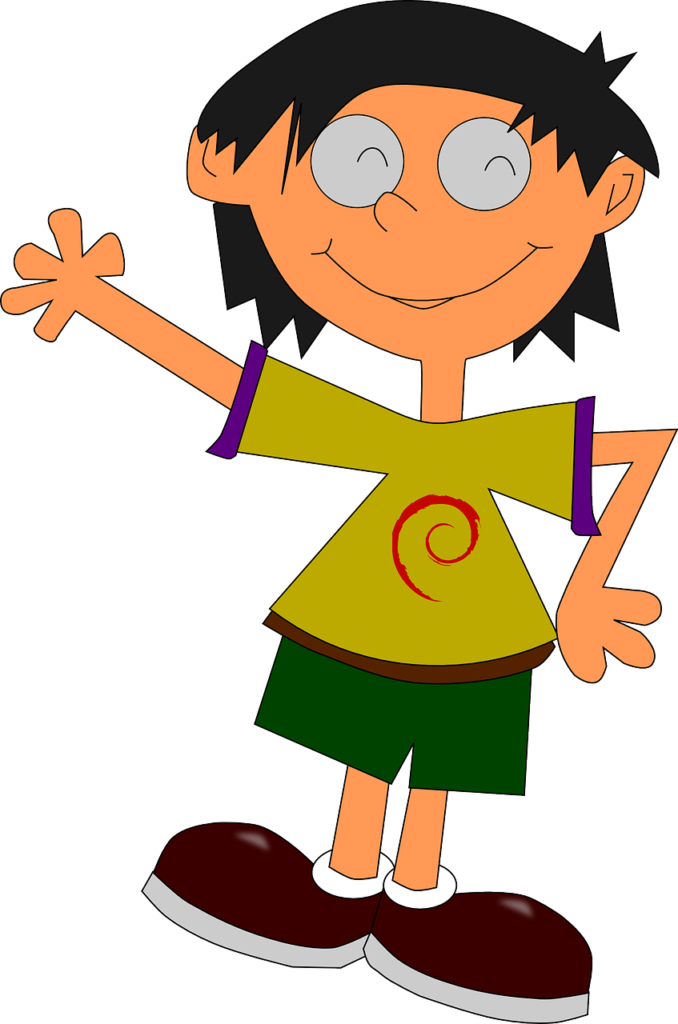 Freeze Dance
No equipment necessary. No setup needed. Just play some music and have children dancing. Once the music stops, they freeze. Just imagine how their funny poses can lead to a lot of laughter.
Get an awesome playlist ready. The chosen music track can also be used as a reinforcer for a child who did well in another activity. You can also have children take turns picking tracks for the activity.
You can choose theme-based music to go with your lesson plans. Join in on the fun and show off your killer moves. This activity can end up being a stressbuster for you as much as it was a break for the children.
I Spy
You can use this activity in many different ways depending on the cognitive and language abilities of children. You can also incorporate a lot of learning with this game.
'I spy with my little eye something that is green'
Children learn colours as they move around the room looking for the particular objects.
'I spy with my little eye something that is round' – shapes
You can teach a lot of descriptive words too with this one. Children can also play with each other as they take turns asking questions. Find more about I spy and other games here.
Star Choreographer/ Fitness Trainer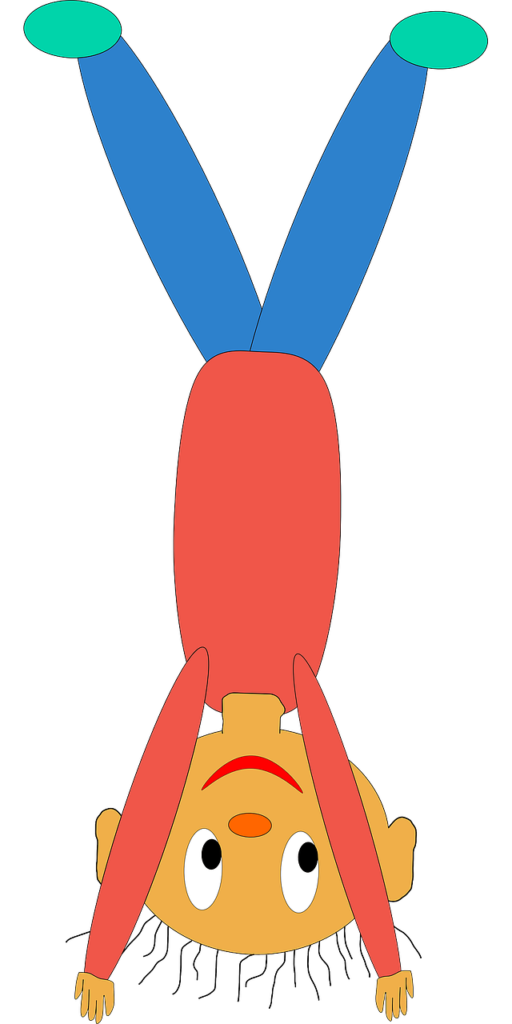 Have children teach you some cool dance moves or workout routines. Children enjoy being given the power to control how everybody else moves.
When you have a child that can rock a cartwheel, it's understandable that not everyone will be able to imitate the move. While doing this activity with a group of learners, make the rules flexible for learners of different physical abilities.
This activity can be used with learners of different age groups. Older children can teach those TikTok dance moves that are in trend. Children can also give a quick team performance during the breaks. Just think of all the social interactions and connections that are possible with the dances/routines in addition to them serving as sensory movement breaks.