Power your therapy sessions with Avaz.
What is Avaz?
---
Avaz is a picture and text based AAC app that empowers people with special needs to communicate and learn. Users can tap pictures on Avaz that get spoken out in a clear voice enabling them to communicate their needs, wants, thoughts and emotions.
People with autism, cerebral palsy, aphasia, apraxia or cognitive impairments use Avaz to order for a pizza at a restaurant or communicate with peers in a classroom.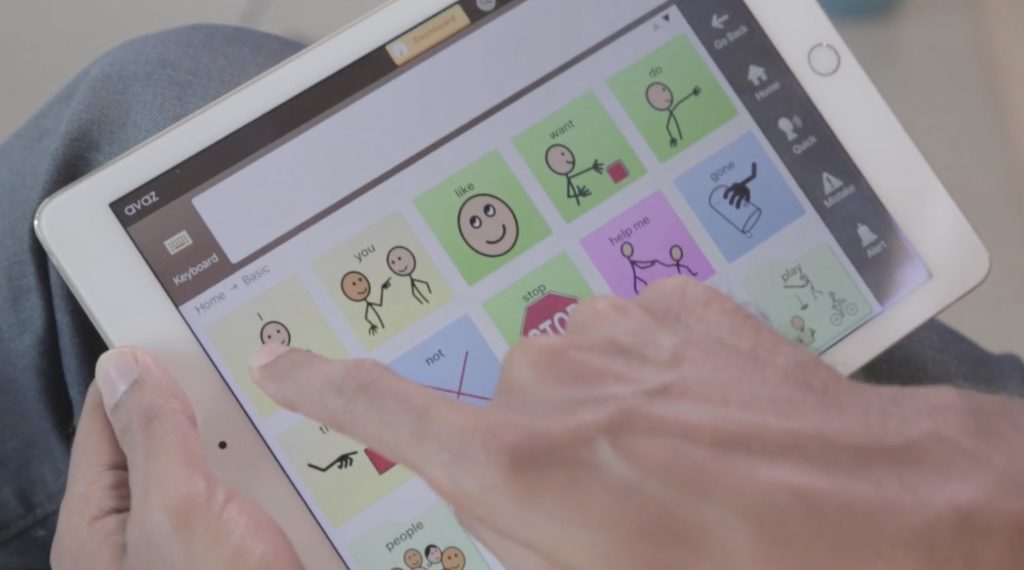 Robust Core Words based Vocabulary
---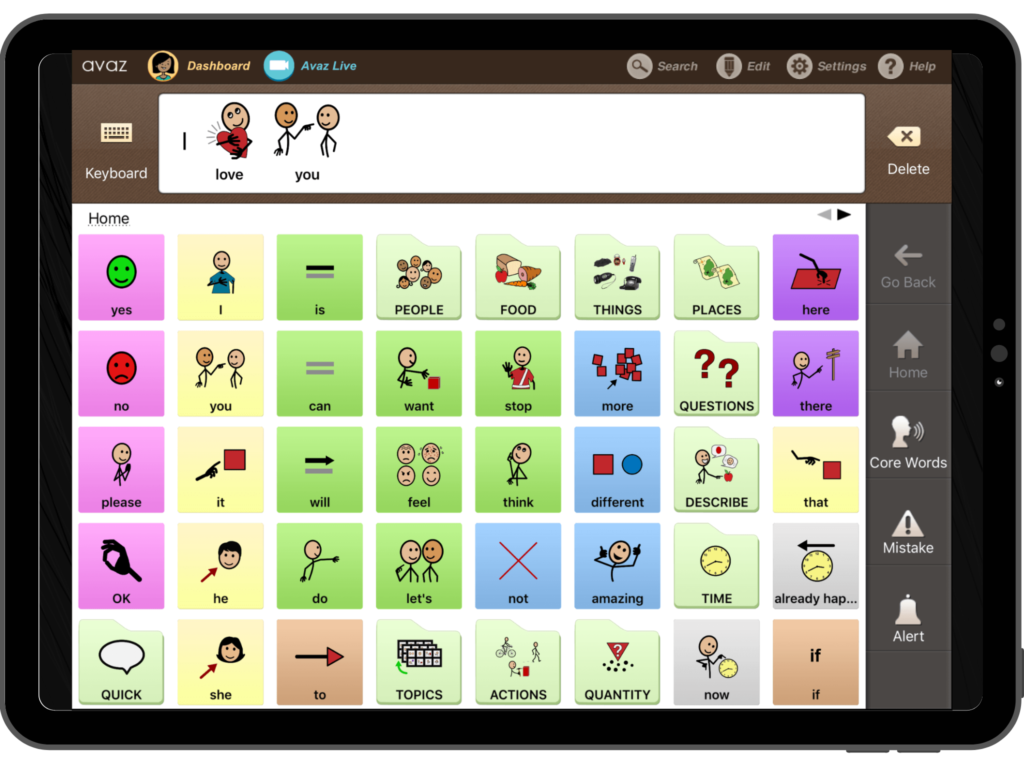 Avaz has a robust core words based vocabulary that has been created with the help of experts around the world.
Avaz has 2500+ pre-created words and there are different picture board sizes to choose from.
The vocabulary is organized to encourage the use of different pragmatics and also enables functional communication.
Predictive Keyboard to promote literacy
---
We believe that literacy should be a crucial goal for all children.
To this end, Avaz has a powerful keyboard mode which supports prediction with pictures, homophone based prediction and many more features.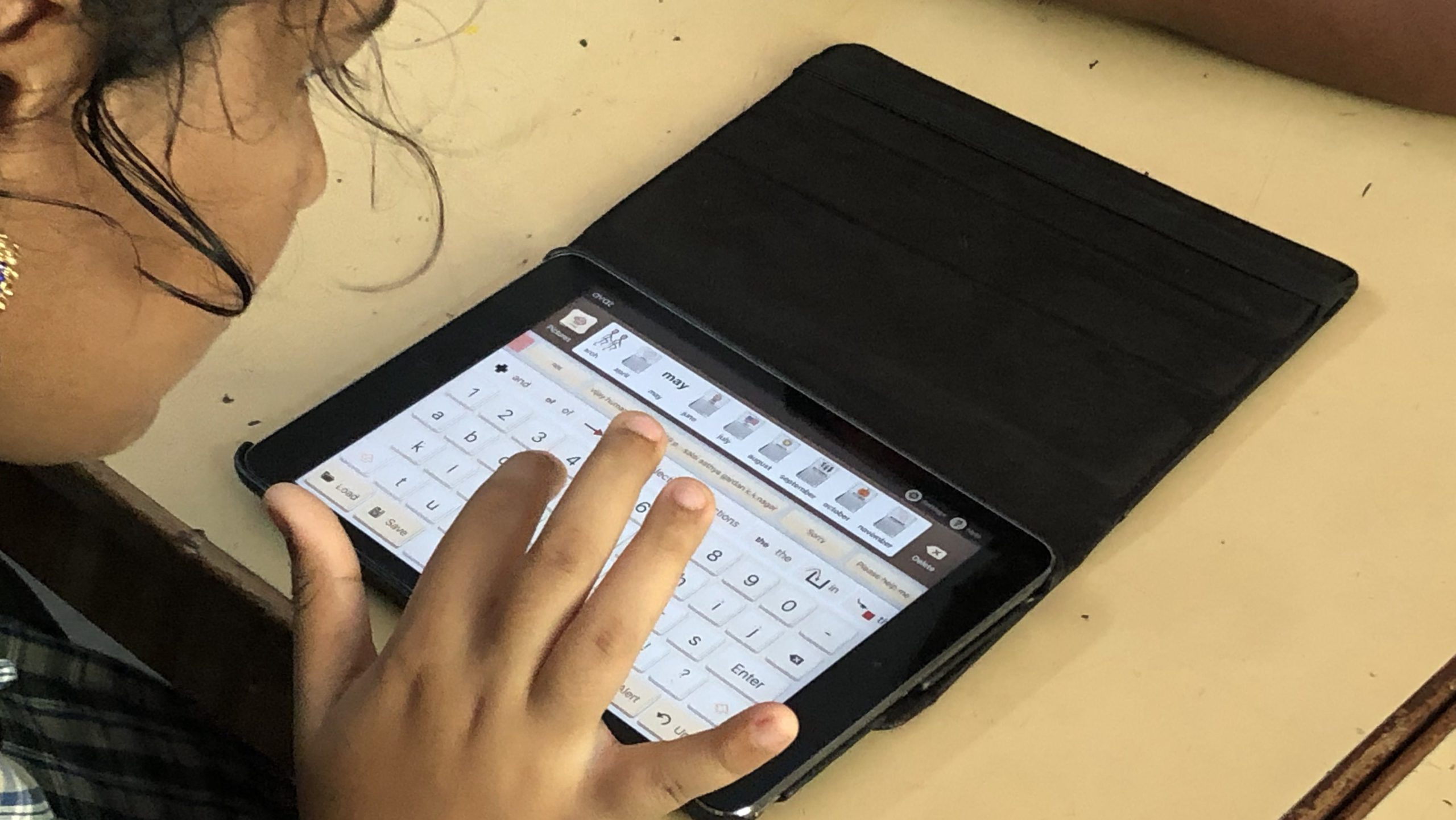 Personalized for the client
---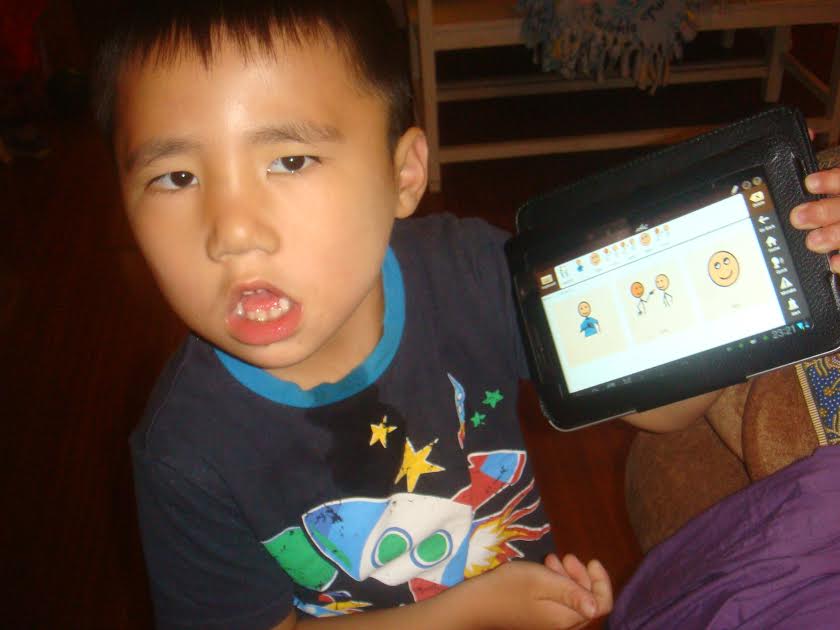 Since the vocabulary in Avaz is an ever-growing list of words from the client's life, we have made it really easy to add and modify the vocabulary.
Imagine a session, where you realize that the word spaghetti should be added to the client's vocabulary. The client had it for dinner last night and it would motivate their communication in the session. With Avaz, it takes you less than 15 seconds to do so.
Every client is different and will have different abilities. From contrast settings to different fading strategies, there is always an Avaz setting that will fit your clients' needs.
Connect with your clients remotely
---
Using Avaz Live, you can conduct your therapy sessions remotely! You can model words for the client, modify their vocabulary, and even change their settings.
Imagine Facetime + TeamViewer + AAC – no need for a document camera, extra monitors, cables, and praying to God. All you need is an iPad and Avaz installed on it.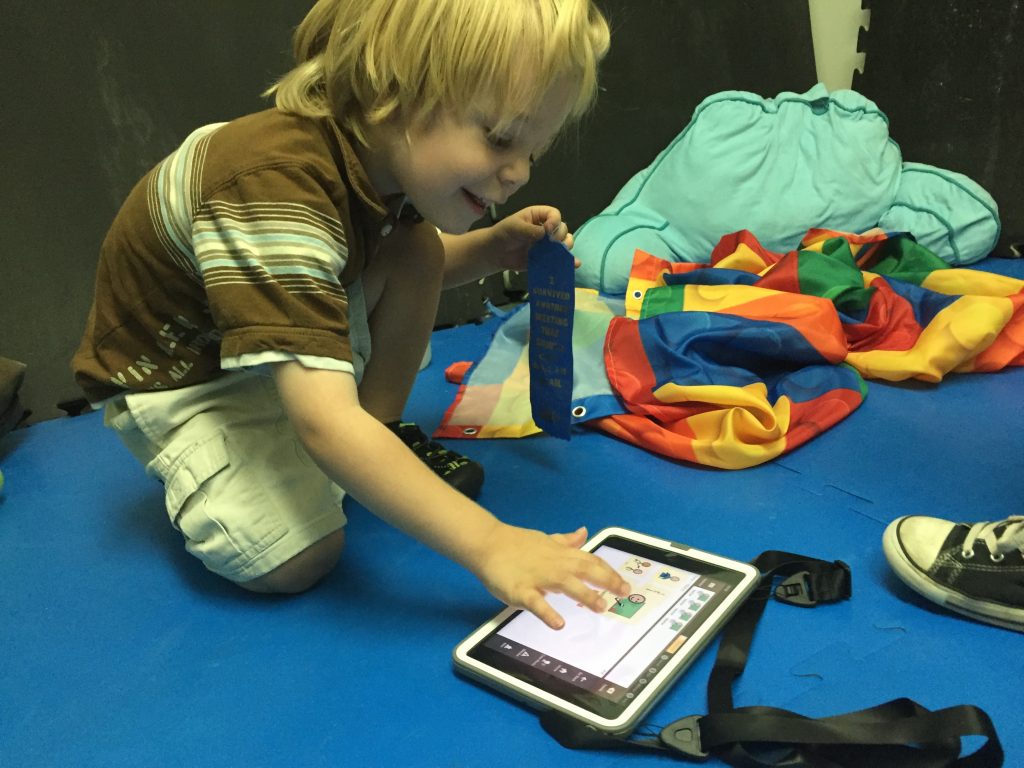 Communication Partner training
---
Research studies prove that the success of an AAC intervention increases by multiple folds when there is active participation from the family.
With this in mind, Avaz has specially designed training modules for parents, special educators, and para-professionals.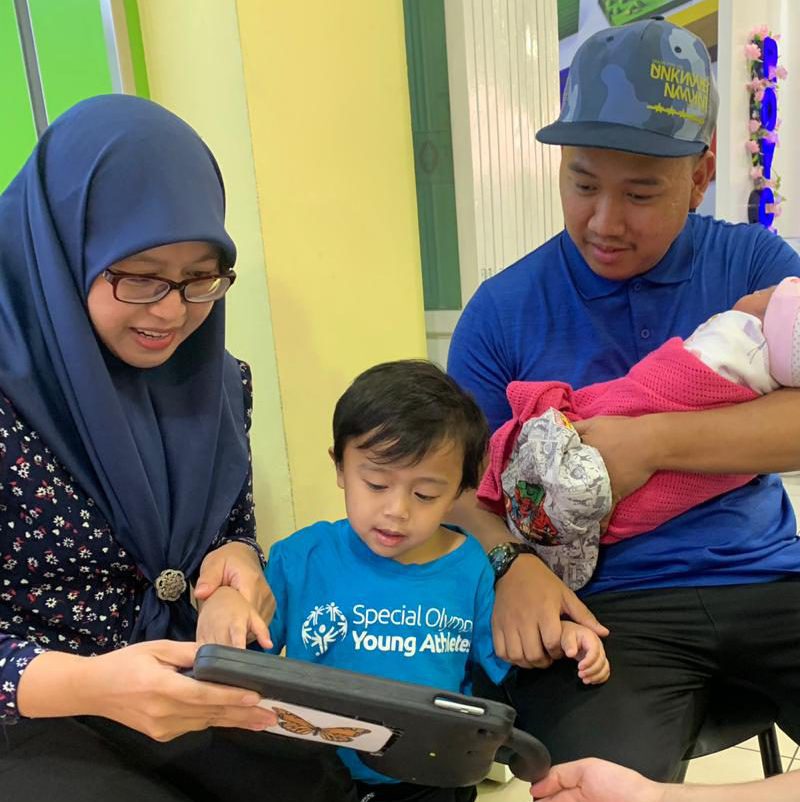 Vocabulary boards, analytics and many more…
---
Therapists and teachers spend a significant amount of time taking screenshots of the AAC app for a low-tech alternative for the client.
With Avaz, creating a low-tech alternative takes 2 taps.
Avaz offers many such tools that power your therapy session – analytics of usage, backing up and sharing of vocabulary, etc.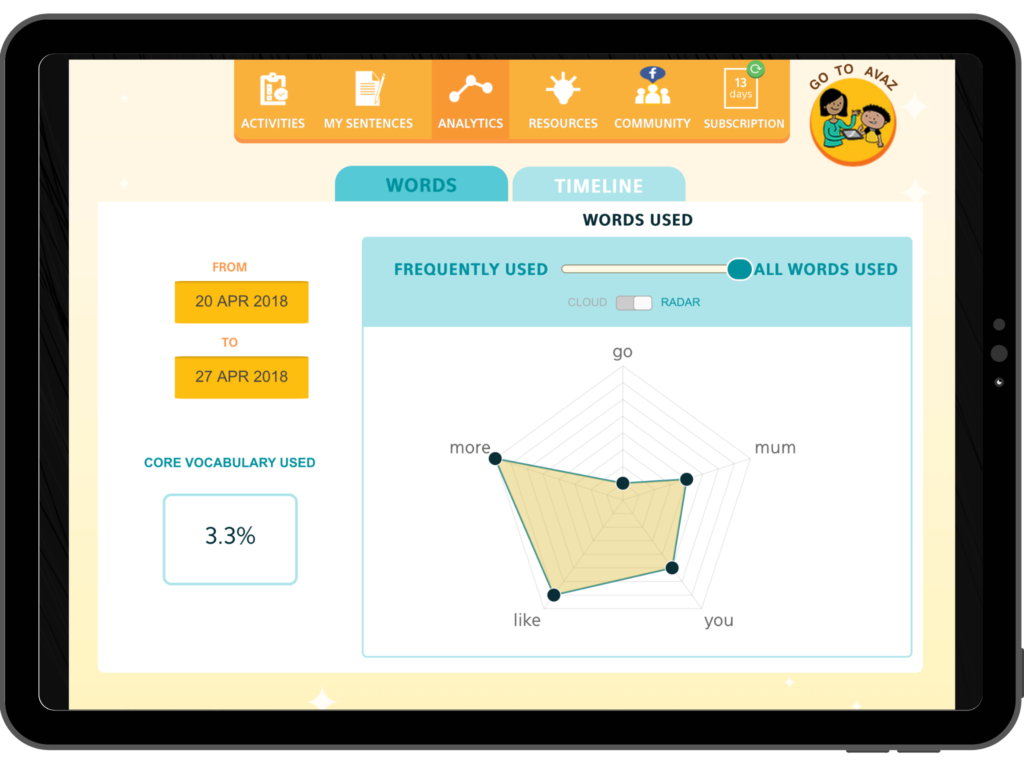 HAVE QUESTIONS?
Frequently Asked Questions
Languages & Devices supported
The full list of different languages supported by Avaz can be found here. Avaz works on Android and iOS devices. Find the download links here.
---
Switch Access
Avaz supports the iOS and Android accessibility settings. You can configure switches to work with your device and it work smoothly with Avaz.
---
Volume Pricing
We offer discounts on Volume Purchasing of licenses. Reach out to us for a price quote.
---
Data & Privacy
We do not share your data with anyone else. Please refer to the links below.
---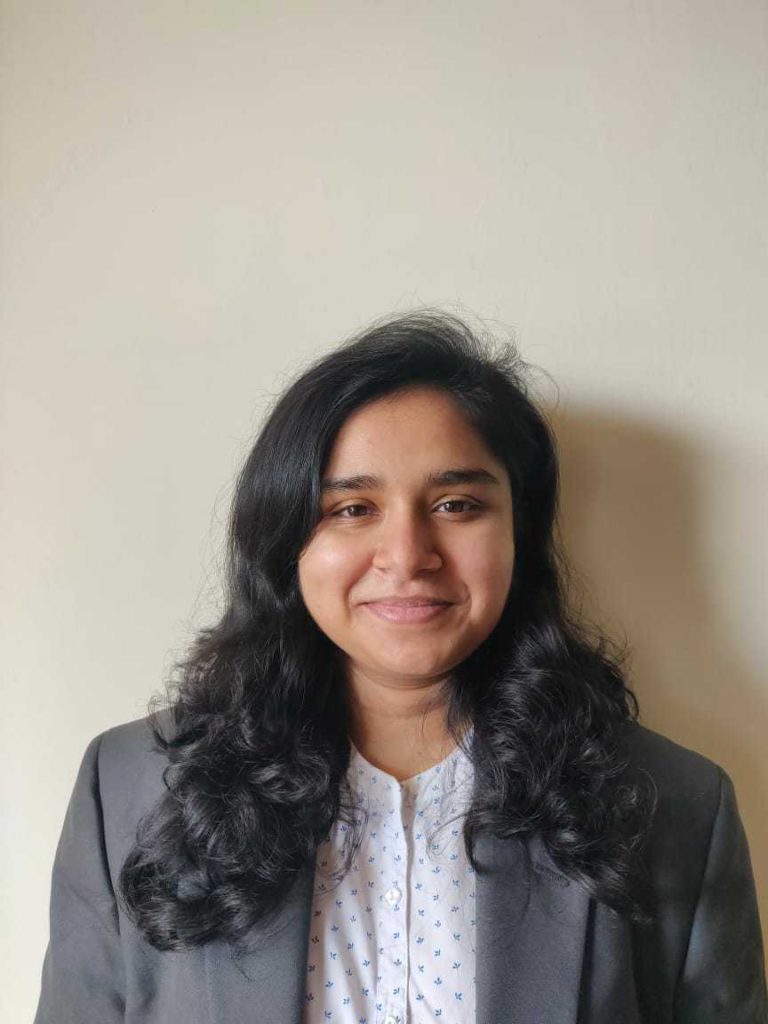 ---
Varsha K
Product Expert
Support
---
We provide email, phone and chat support.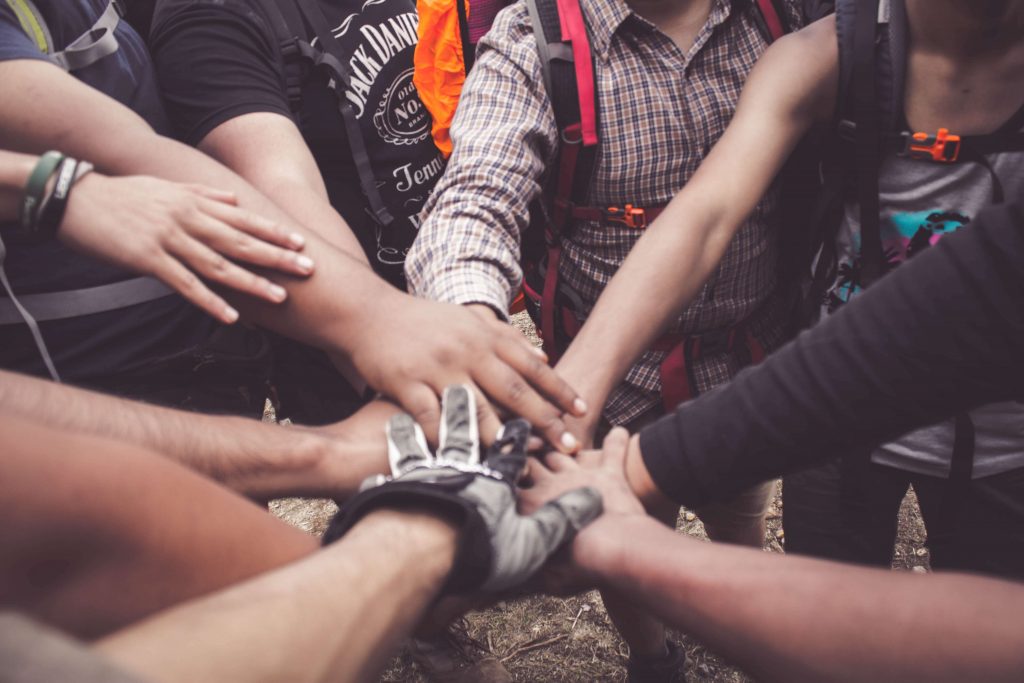 Sign up for our newsletter